Saudi Arabia's Soft Power Beats Iran's in Muslim-Majority Countries: Gallup Poll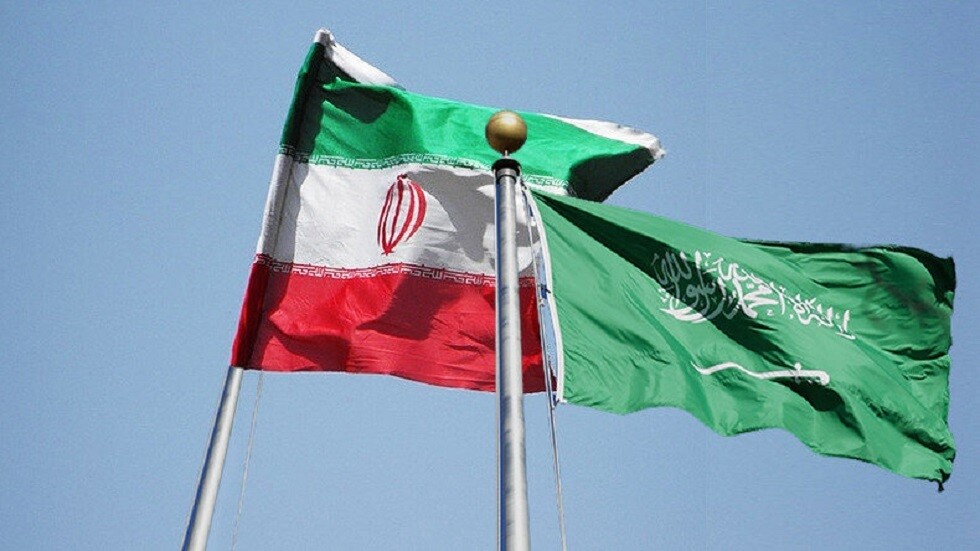 2023-04-22T20:55:12+00:00
Shafaq News/ According to a Gallup poll, Saudi Arabia's "soft power" surpasses Iran's in all surveyed countries.
The poll covering 13 Muslim-majority countries showed that the average support for Saudi Arabia's leadership in 2022 was 39%, whereas Iran's approval rating was only 14%.
Pakistan had the highest level of support for Saudi leadership at 83%, followed by Kuwait (65%), Libya (54%), Jordan (48%), Afghanistan (40%), Iraq and Algeria (both 39%), Morocco (38%), and Lebanon (35%). Meanwhile, Iran received the lowest approval levels in countries with the most significant influence, such as Iraq, where 86% of those surveyed did not support the Iranian leadership.
Yemen (80%), Turkey (78%), Lebanon (73%), Tunisia and Afghanistan (both 67%), Jordan (66%), Libya (65%), Kuwait (61%), Algeria (57%), Morocco and Pakistan (both 36%) also showed lack of support for Iran's leadership.
The foundation reported that Iran's clerics, who came to power after the Islamic revolution in 1979, quickly made "enemies" throughout the Middle East by calling for the overthrow of Gulf monarchies and secular Arab governments, while its support for Shiite minorities in Sunni-majority countries put it at odds with governments and people across the Middle East.