Russian President condemns Quran burning in Stockholm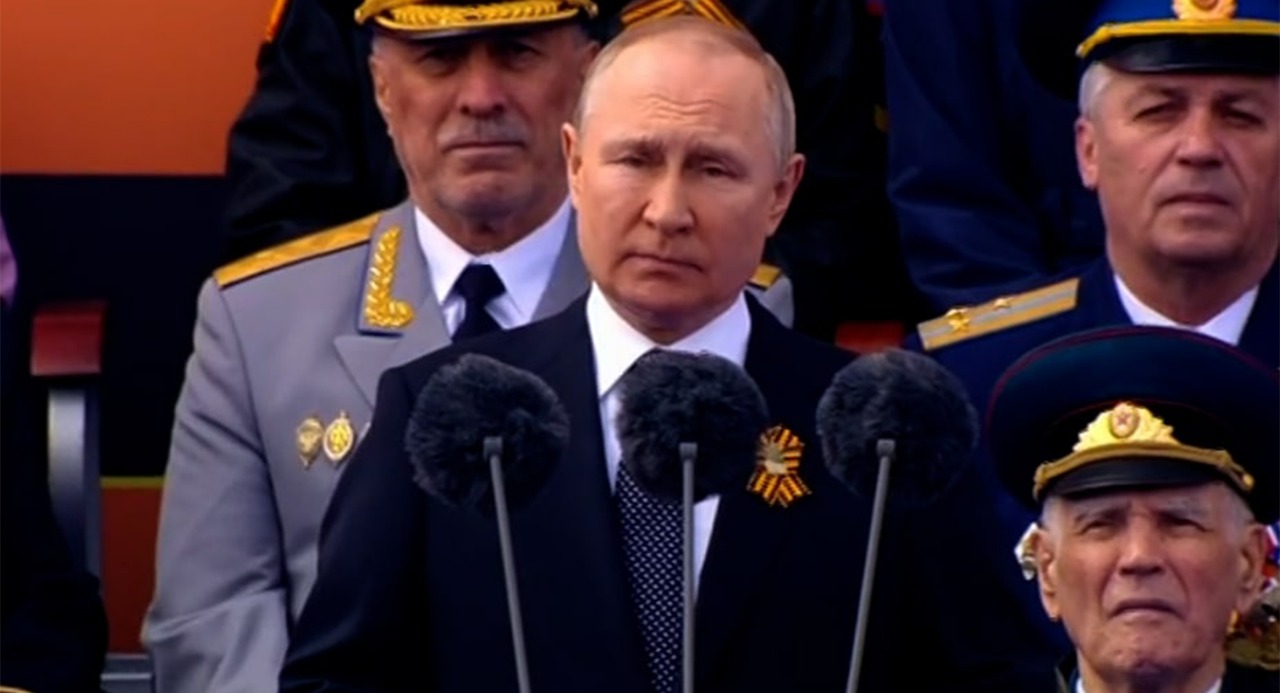 2023-07-03T16:10:45+00:00
Shafaq News / Russian President Vladimir Putin recently expressed his condemnation of the Quran burning incident in Stockholm, emphasizing Russia's strong stance against religious offenses. This article explores Putin's remarks, the legal repercussions in Russia, and the international response to the incident.
During his visit to Dagestan, President Putin reaffirmed that desecrating the Holy Quran is considered a crime in Russia. His statement underscores the seriousness with which Russia addresses offenses against religious texts and sentiments.
In his remarks, Putin made a veiled reference to the Quran-burning incident in Sweden, suggesting that the country had not learned from historical lessons. This comment reflects Putin's concerns about the incident's potential implications on international relations and the need for mutual respect among nations.
The Quran burning demonstration in Stockholm drew international condemnation, with Turkey denouncing it as a "heinous act". The approval of the demonstration by Swedish authorities sparked outrage and raised concerns about the protection of religious freedom and tolerance.
(The European Times)