Petition calling for France to take control of Lebanon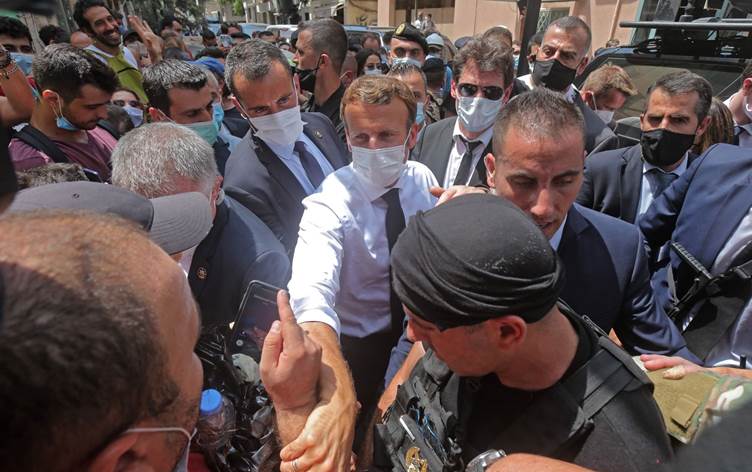 2020-08-06T15:47:14+00:00
Shafaq News / Over 36,000 people have signed an online petition to "place Lebanon under a French mandate for the next 10 years", coinciding with the visit of French President Emmanuel Macron, and following the explosion that shook the capital Beirut, killing more than 100 people and injuring and displacing thousands.
According to "BBC Arabic," the petition raised a state of division and controversy among Lebanese social media users, some of whom denounced the demands for the return of the occupation, describing it as a betrayal of the homeland, while others saw that Lebanon "was not an independent country at any time," arguing that this might be a solution to the country's complex scene in light of the lack of confidence in the Lebanese politics.
Lebanon has been witnessing, for several months, a severe economic crisis which increased after a massive explosion at the Beirut port, the government said that it resulted from 2750 tons of ammonium nitrate material stored in the port.
It's noteworthy that Lebanon was placed under the French mandate in 1920, before declaring its independence in 1943.