Missile Strike Targets US Base in Eastern Syria, Heightening Tensions with Pro-Iranian Forces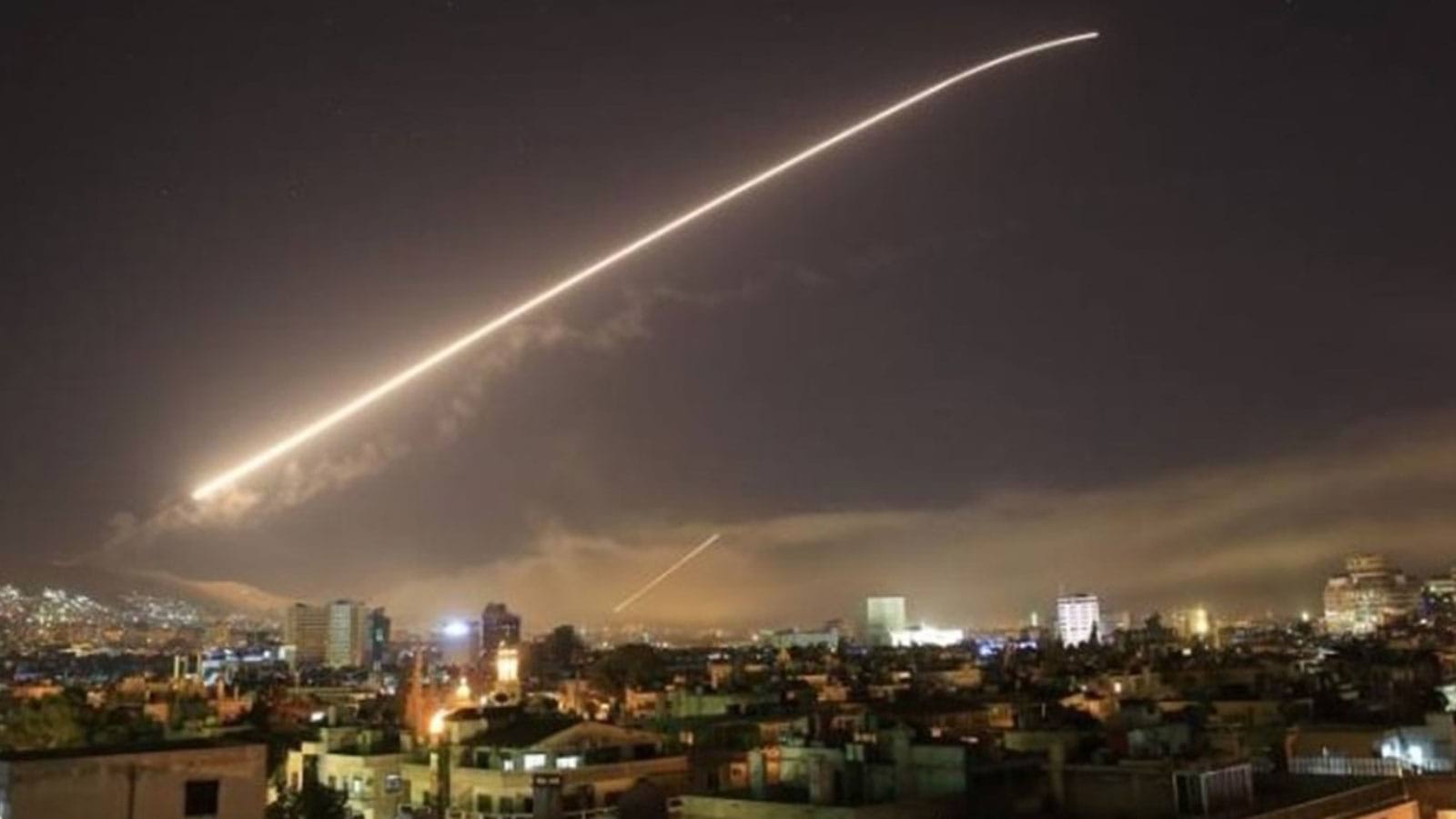 2023-03-25T07:23:39+00:00
Shafaq News/ Early Saturday, media outlets reported that a missile strike hit an American base in the eastern Syrian Governorate of Deir Ez-zor.
An anonymous US official told ABC News that the attack occurred on Friday and resulted in the injury of a US service member whose condition is now stable.
The Syrian Observatory for Human Rights (SOHR) reported that the Koniko gas field was targeted by missile strikes from areas controlled by the "Syrian army and Iranian militias" stationed there.
SOHR also noted that the Global Coalition responded by targeting sites belonging to the Iranian militias in the neighborhood of Al-Ommal and Harabish in the city of Deir ez-Zor, where explosions were heard.
The Observatory also stated that pro-Iranian forces in the city of Al-Mayadeen in the eastern countryside of Deir Ez-zor had emptied several of their military headquarters inside and around the town for fear of being targeted again by US airstrikes.
In contrast, the Iranian-affiliated Fars News Agency reported that more than 20 missiles were launched at two US bases in Deir ez-Zor, with one of them hit by eight missiles.
Despite not engaging directly in any fight, the conflict between American troops and pro-Iranian forces, including Lebanon's Hezbollah, remains one of the region's many complex and ongoing conflicts.