Kuwaiti Blogger recounts airport incident in Baghdad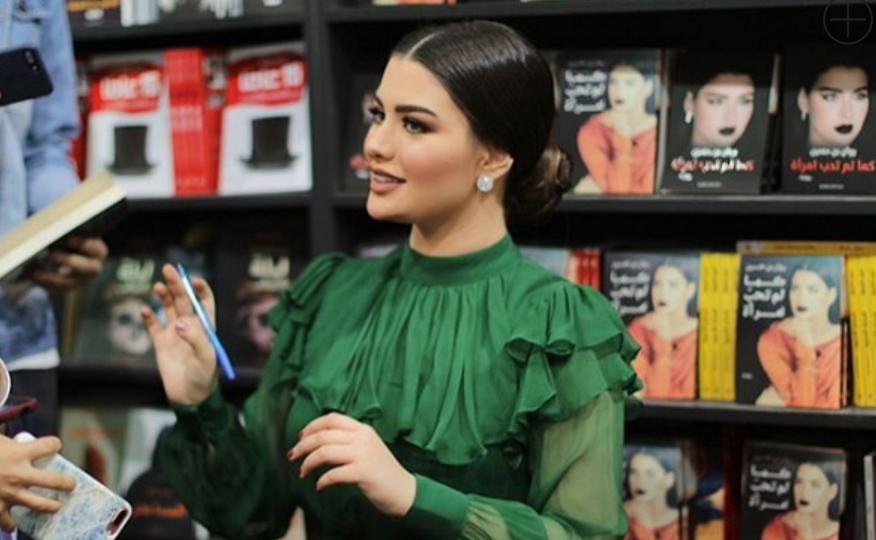 2023-07-04T06:49:35+00:00
Shafaq News / Renowned Kuwaiti blogger and fashion model, Rawan Bin Hussain, recently shared a troubling experience she encountered at Baghdad International Airport, where she was denied entry into the capital city.
Taking to the "Story" feature on her Instagram accounts, Bin Hussain detailed the incident, shedding light on the unfortunate circumstances she faced.
Engaging her followers, Bin Hussain expressed, "I had a disagreement with an individual employed at Baghdad Airport who, not only confiscated my passport, but also captured images of it using his mobile phone. Seizing the opportunity, I managed to obtain his phone, deleted the picture of my passport, and inadvertently broke his device. Nevertheless, despite my efforts, they ultimately prevented me from entering, leading to an arduous four-hour plea to allow me to return to my homeland on the next available flight."
Directly addressing her fans, she remarked, "To my dear fans in Baghdad, I apologize for the missed opportunity to gather and connect with you, the most beautiful and kind-hearted people in the world. Your generosity and warmth are truly unparalleled."