KSA, Iran ambassadors exchange visits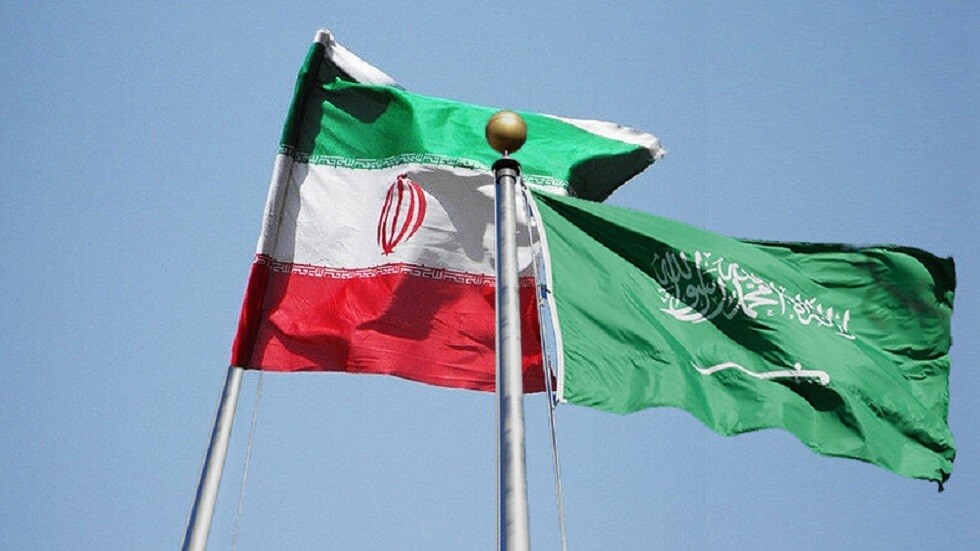 2023-09-05T17:06:46+00:00
Shafaq News / Iranian media outlets reported on Tuesday that the Ambassador of the Kingdom of Saudi Arabia has arrived in Tehran, while the Iranian Ambassador has headed to the Saudi capital, Riyadh.
Fars news agency stated that Saudi Ambassador Abdullah bin Saud Al-Anzi arrived in the Iranian capital, Tehran, just an hour ago, and the Iranian Ambassador to the Islamic Republic, in turn, departed for the Saudi capital, Riyadh.
According to the agency, as a result of these diplomatic moves, the diplomatic missions of the Islamic Republic of Iran and the Kingdom of Saudi Arabia have been elevated to the level of ambassadors.
Saudi-Iranian relations had been strained, leading to the severing of diplomatic ties between the two countries in 2016. The escalation in rhetoric and politics between Riyadh and Tehran continued until Iraq began mediating between them. In 2021, Baghdad hosted a meeting between Saudi and Iranian officials to bridge their differences. Unofficial talks persisted, leading to the normalization of relations after Chinese mediation in March 2023.