Israel extends congratulations to Saudi Arabia on National Day amid normalization talks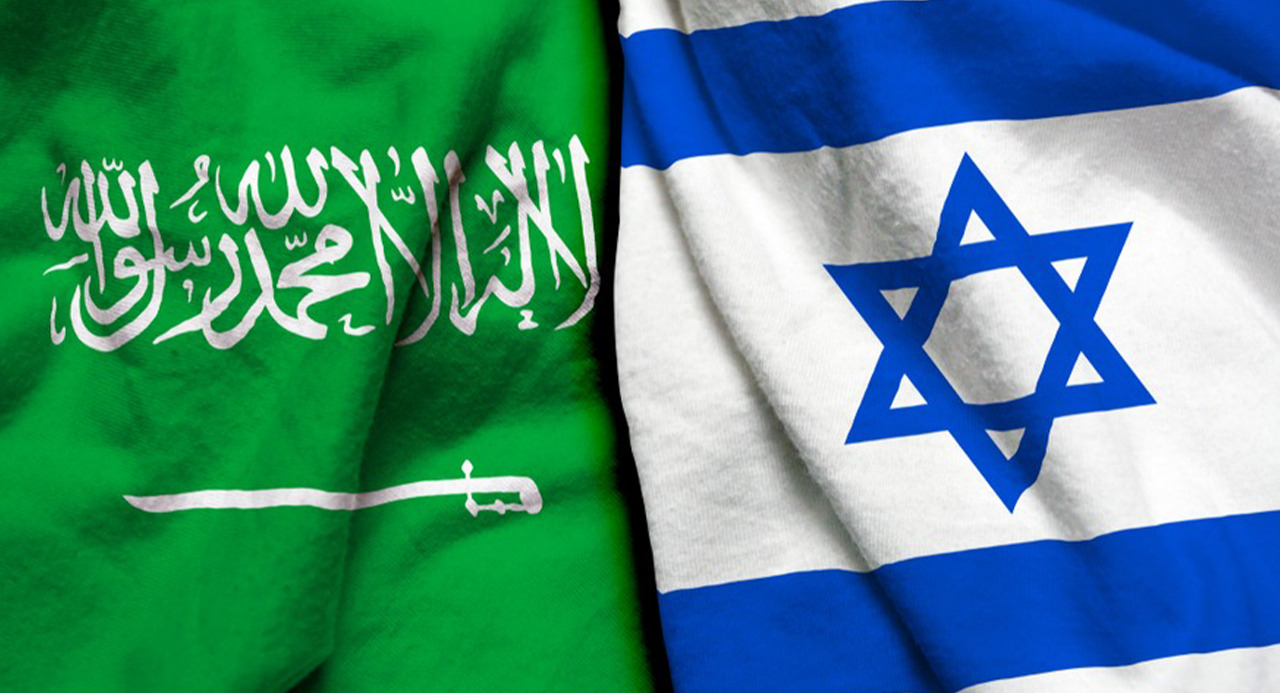 2023-09-23T20:31:32+00:00
Shafaq News/ Israel congratulated Saudi Arabia on its 93rd National Day, a move that comes amid increasing discussions about the potential normalization of relations between the two countries.
The Israeli Ministry of Foreign Affairs posted the message on X platform, both in Arabic and English.
The message reads: " We send our sincere congratulations to the King, Government and people of the Kingdom of Saudi Arabia on the occasion of the ninety-third National Day.
May Allah bring you goodness and blessings, security and prosperity with our wishes for an atmosphere of peace, cooperation and good neighborliness."
Normalization efforts between Israel and Arab states gained momentum following the signing of the Abraham Accords in September 2020, which led to diplomatic agreements between Israel and the United Arab Emirates (UAE), Bahrain, Sudan, and Morocco. Still, many factors are driving the potential for normalization.
For Saudi Arabia, Israel is seen as a valuable partner in countering Iran, which Riyadh views as its main regional rival.
For Israel, normalization with Saudi Arabia would be a significant diplomatic victory and further strengthen its position in the region. It would also open up new economic opportunities for Israeli businesses.
However, there are also several challenges to normalization. One of the biggest is the Palestinian issue. Saudi Arabia has long supported the Palestinian cause and has said that it will not normalize relations with Israel until there is a just and lasting resolution to the conflict.
Another challenge is domestic opposition to normalization in both countries. There are solid anti-Israel sentiments in Saudi Arabia and concerns in Israel that normalization could lead to increased pressure on the country to make concessions to the Palestinians.