Iranian President warns Saudi Arabia against normalizing ties with Israel: a Betrayal of Palestinian Cause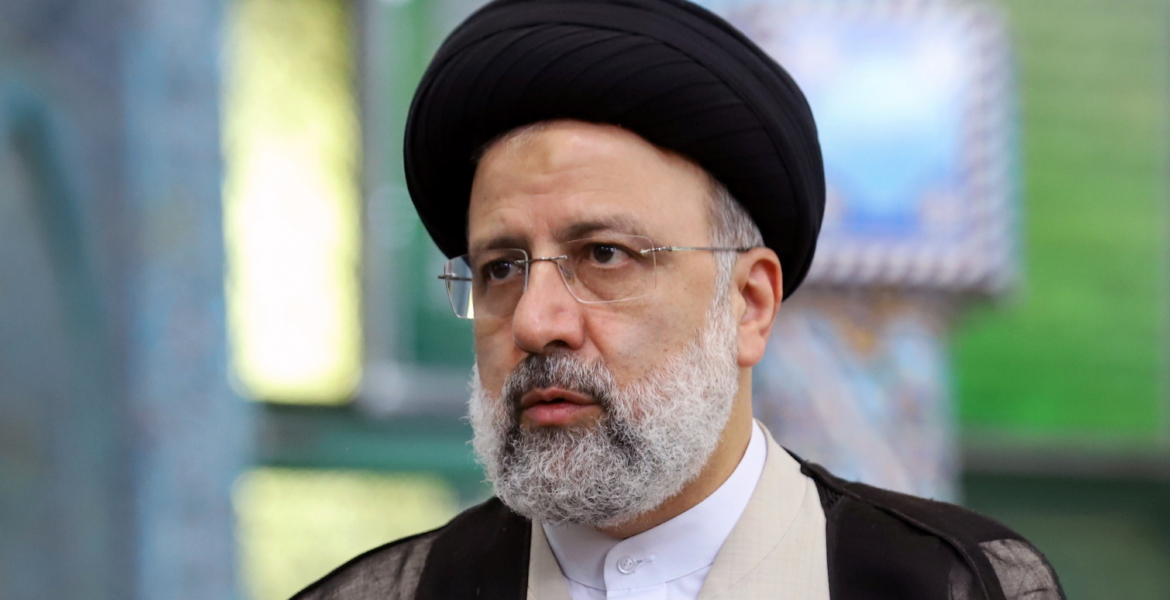 2023-09-21T18:09:44+00:00
Shafaq News/ Iranian President Ebrahim Raisi delivered a stern warning in New York on Thursday, cautioning Saudi Arabia against pursuing normalization of relations with Israel. Raisi asserted that such a move would be perceived as a "betrayal of the Palestinian cause and a disservice to the Palestinian people and their enduring resistance."
Speaking during a press conference on the sidelines of the United Nations General Assembly meetings, President Raisi acknowledged the recent thaw in diplomatic relations between Tehran and Riyadh. He noted that Iran's relationship with Saudi Arabia is evolving, marking a significant shift in regional dynamics.
Last spring, the historically competitive regional powers, Saudi Arabia and Iran, initiated an unexpected process of normalizing relations, with China facilitating this diplomatic endeavor.
In response to inquiries about the emerging rapport between Riyadh and Tel Aviv, President Raisi remarked, "As of now, we have not received any official confirmation of such developments." He continued, stating, "Nevertheless, if the establishment of relations between any country in the region and the Israeli government is geared toward ensuring the security of the Zionist regime, it is unlikely to achieve that objective."
Raisi further emphasized, "We firmly believe that any form of relationship between regional nations and the Zionist entity would be viewed as a betrayal of the Palestinian people and a departure from the Palestinian resistance."
On the preceding Wednesday, Saudi Crown Prince Mohammed bin Salman revealed during an interview with Fox News, "Every day, we are drawing closer to normalizing relations with Israel."
The Crown Prince confirmed ongoing negotiations between Saudi Arabia and Israel. He stressed the enduring importance of the Palestinian issue, stating, "For us, the Palestinian matter holds great significance, and we are dedicated to working toward a comprehensive solution."
The Crown Prince expressed his hope that these negotiations would ultimately lead to an outcome that improves the lives of Palestinians while enabling Israel to play a constructive role in fostering stability in the Middle East.