Emir of Kuwait is in stable heath condition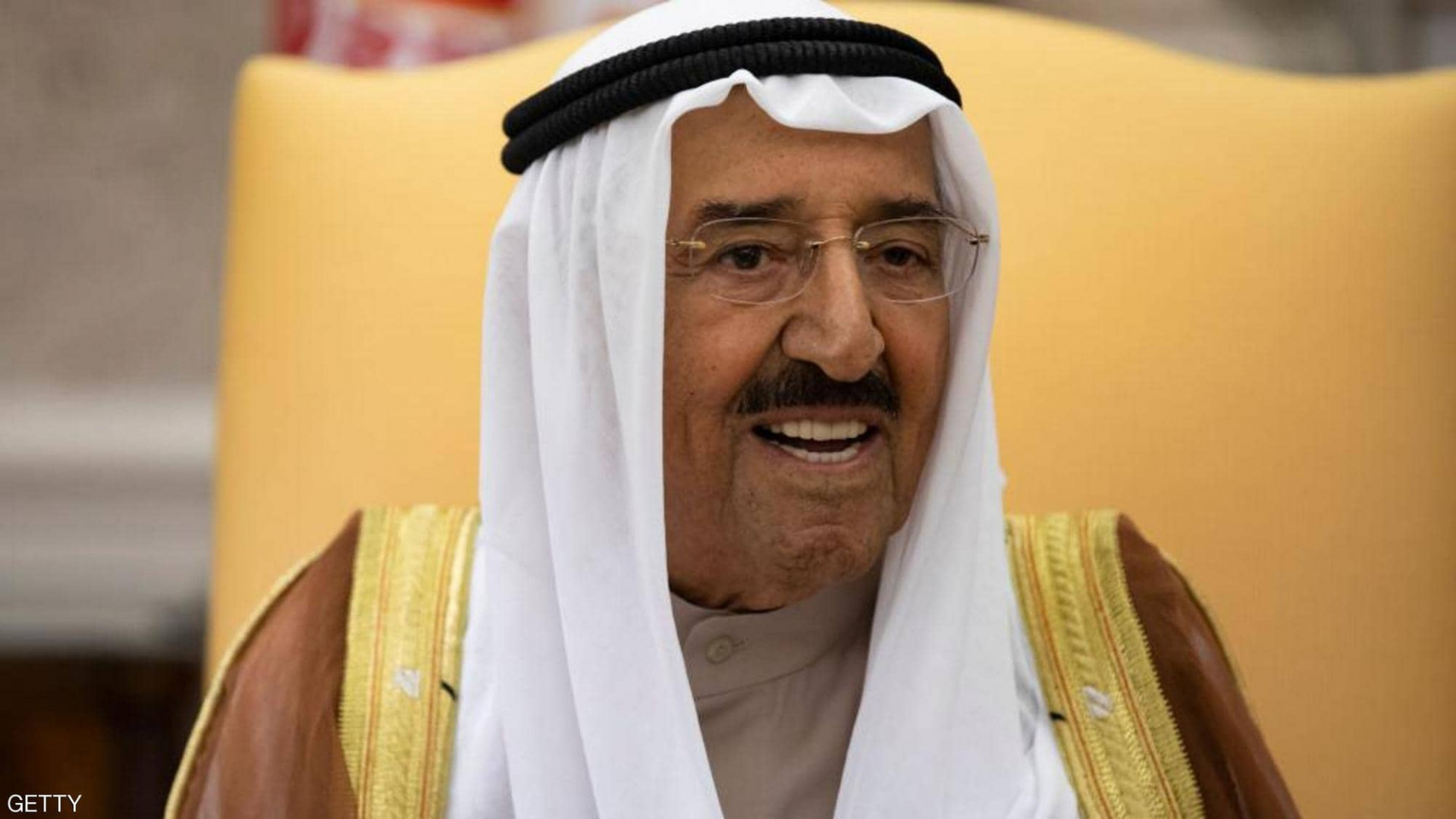 2020-09-11T05:36:14+00:00
Shafaq News / The Amiri Diwan in Kuwait denied the news about the death of the Emir of the country, Sheikh Sabah al-Ahmad al-Jaber al-Sabah, 91 years.
Kuwait News Agency (KUNA) reported that the Minister of Amiri Diwan Affairs, Ali Jarrah Al-Sabah, confirmed that the Diwan is in constant contact with the Deputy Chief of the National Guard, who accompanies the Emir on his medical trip to the United States, and that the health condition of the Emir is stable."
On July 18, after the prince was hospitalized , Kuwait announced the transfer of some of the Emir powers to his crown prince, Nawaf Al-Ahmad Al-Jaber Al-Sabah 83 years.
Since July 23, the Emir of Kuwait, has been in the United States to complete medical treatment after surgery he underwent in Kuwait.
Earlier in 2019, , Al-Sabah made a six-week medical trip in the United States, during which he canceled a meeting with the US President, Donald Trump, due to his critical condition.
The Emir of Kuwait is also the Commander of the Kuwait Military Forces, He was sworn in on 29 January 2006 after confirmation by the National Assembly.
He has been pressing for the use of diplomacy to solve regional issues, such as the ongoing boycott of Qatar by four Arab countries, and has hosted major conferences to provide grants for conflict-torn countries such as Iraq and Syria.