E.U., U.K., impose new sanctions on Iran, no terror tag for IRCG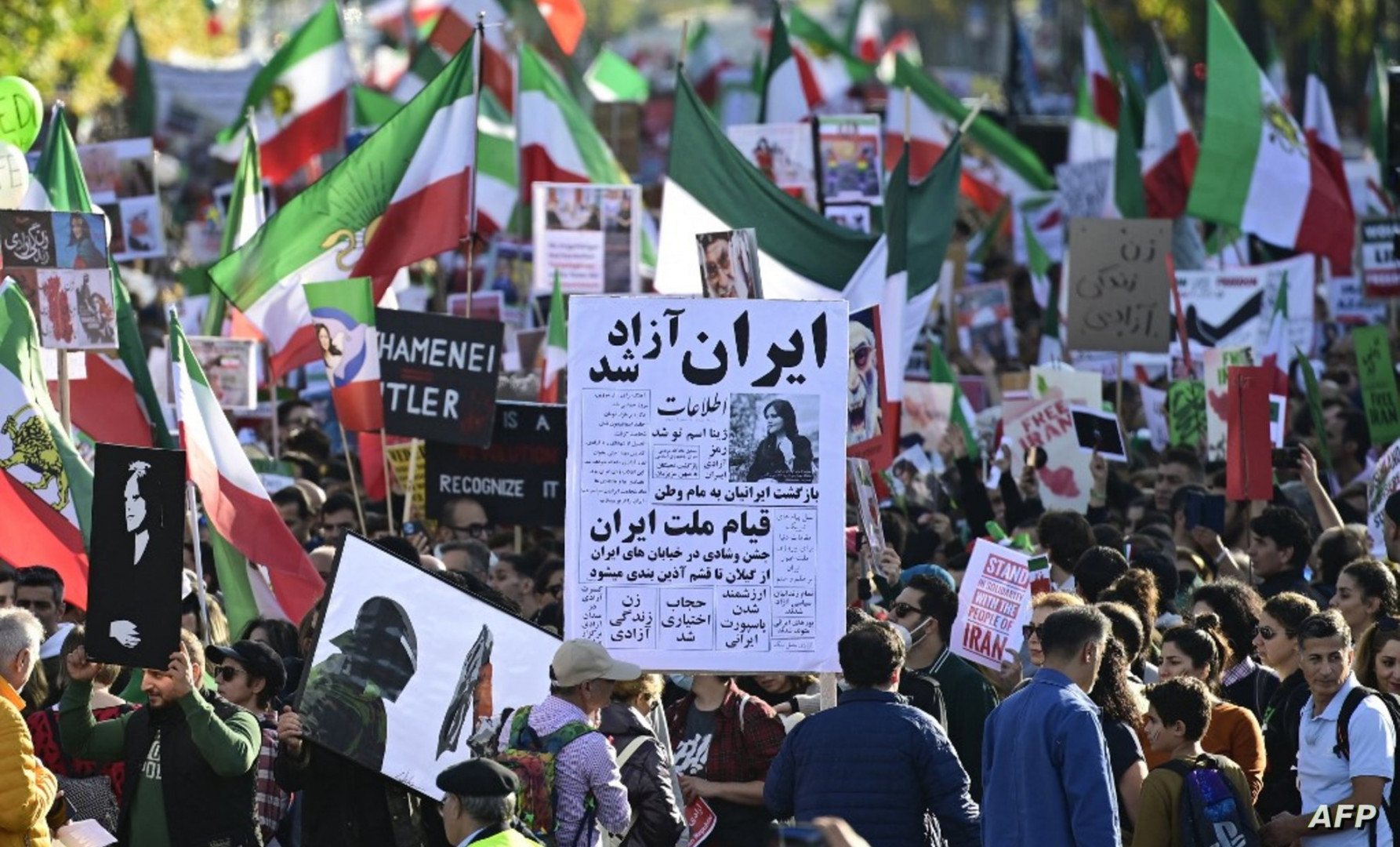 2023-02-21T07:20:56.000000Z
Shafaq News/ The European Union and the United Kingdom imposed new sanctions on Iranian officials and entities for "their role in the crackdown against public protests in the Islamic Republic."
The new sanctions targeted 32 people and two entities, including the culture and Islamic guidance minister, the education minister, and other politicians and officials.
The sanctions are "part of wider efforts to hold the regime accountable for its behavior globally."
The latest raft of sanctions brings the total to 196 individuals and 33 entities in Iran.
However, the bloc decided against the initiative to label Iran's Revolutionary Guards (IRCG) as a terrorist group.
In turn, the U.K. added eight new designations to its sanctions list relating to Iran; three Iranian judges, three members of Iran's Islamic Revolutionary Guard Corps, and two regional governors, over "responsibility for horrific human rights violations in Iran, including the killing of children."
The judges are Musa Asif al-Hosseini, Hadi Mansouri, and Morteza Barati. The IRGC members are Mohammad Taghi Osanloo, Parviz Absalan, and Amanollah Garshasbi. And the governors are Mohammad Karami of Sistan and Baluchestan Province and Hassan Asgari of Sanandaj.
In the absence of an ambassador, the British government also summoned Iran's most senior diplomat in London over what it said were severe threats against journalists living in the U.K.
The step came after Iran International T.V., which employs around 100 journalists, said it would move studios to the United States following threats from Tehran.
The U.K. Foreign Secretary James Cleverly said, "I am appalled by the Iranian regime's continuing threats to the lives of UK-based journalists and have today summoned its representative to make clear this will not be tolerated."
Iranian Foreign Ministry Spokesman Nasser Kanaani has reacted to the E.U.'s latest sanctions on some Iranian nationals and entities.
Kanaani said the Islamic Republic of Iran would soon announce a list of counter-sanctions in response to the bloc's latest bans.
So far, 92 individuals and entities are on the sanctions list of Iran.
The western sanctions have harmed Iran's economy by limiting oil exports and access to foreign currency.
The sanctions worsen longstanding financial problems.
With an inflation rate of about 50%, the Iranian rial plummeted to a new record low against the U.S. dollar.
Meanwhile, Iran faces increasing pressure abroad over enriching uranium closer than ever to weapons-grade levels following the collapse of Iran's 2015 nuclear deal with world powers.