Conflict with Kyiv has turned into a broader conflict with NATO, Russian official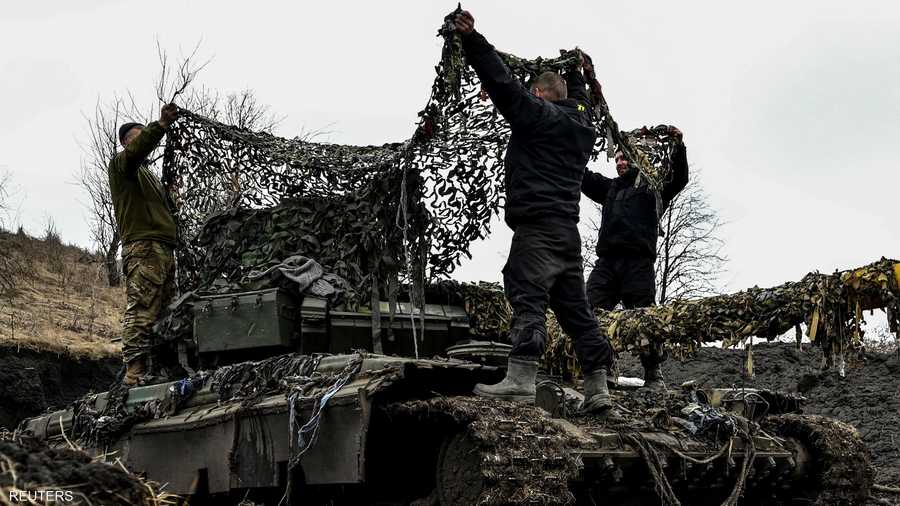 2023-03-17T16:29:56.000000Z
Shafaq News/ The Kremlin acknowledged on Friday that the military attack on Ukraine had lasted longer than planned since the start of the conflict in February 2022 but confirmed that the battle with Kyiv has turned into a broader conflict with NATO.
Russian presidential spokesman Dmitry Peskov told Newsweek that several NATO countries, including the United States, have become involved in the conflict. This "will not discourage Russia from achieving its goals of ensuring its security and achieving global stability on the continent."
Responding to statements made by the former head of foreign intelligence in Estonia, Mick Maran, in which he claimed that senior Kremlin officials and influential people in Russia do not support the war in Ukraine, Peskov criticized Maran's conclusions as wrong and added that "NATO was preparing Ukraine as a platform for launching future aggression against Russia."