China proposes a 12-point blueprint, calls for a Russia-Ukraine ceasefire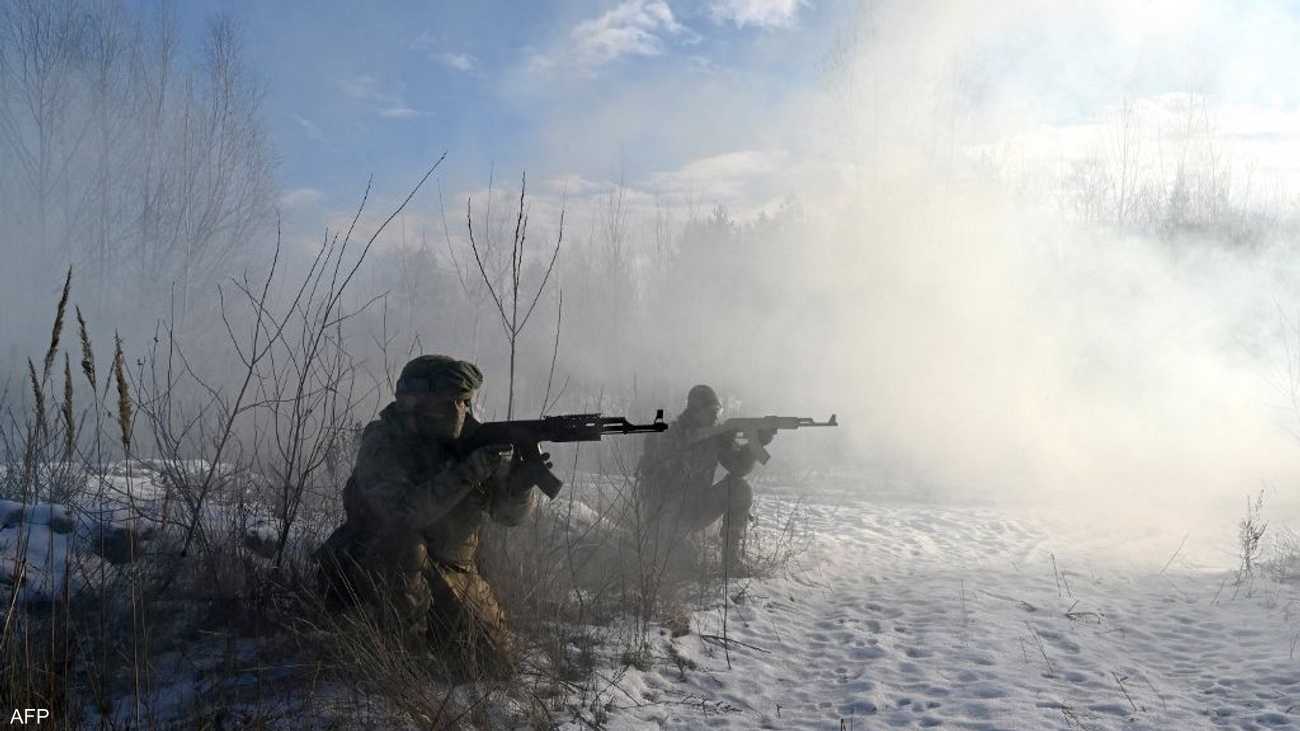 2023-02-24T15:27:16+00:00
Shafaq News/ On Friday, China called for a political settlement to the Russian-Ukrainian conflict in a 12-point document for the Chinese Foreign Ministry.
The Foreign Ministry called for resuming peace talks and ending the sanctions on Russia.
According to the blueprint, china said that war benefits no one. "All parties must stay rational and exercise restraint, avoid fanning the flames and aggravating tensions, and prevent the crisis from deteriorating further or even spiraling out of control."
The document called both sides for dialogue and negotiation as they are the "only solution to the Ukraine crisis."
"The security of a region should not be achieved by strengthening or expanding military blocs. Instead, the legitimate security interests and concerns of all countries must be taken seriously and addressed properly," it said.
Concerning the western economic sanctions imposed on Russia, Bejing expressed that the "unilateral sanctions and maximum pressure cannot solve the issue; they only create new problems."
Ukraine called the position paper "a good sign" but urged China to do more.
"China should do everything in its power to stop the war and restore peace in Ukraine and urge Russia to withdraw its troops," Ukraine's Chargé d'Affaires to China Zhanna Leshchynska said.