An Iraqi professor establishes an academy for refugees in Germany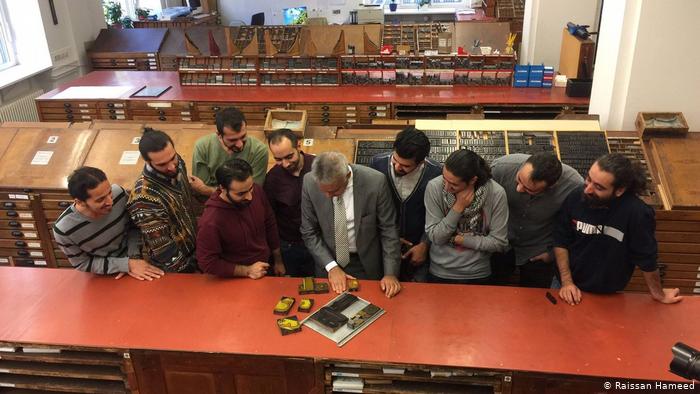 2020-09-08T13:16:07+00:00
Shafaq News / The Iraqi immigrant, Ryan Abdullah, established a refugee academy at the University of Leipzig in Germany. It aims to rehabilitate refugees who wish to complete their studies at German universities, thus facilitating their entry into the labor market.
Abdullah said, in an interview about the academy, "This academy allows refugees to study art, design, graphics and visual communication arts, even if the refugees are not fluent in German or even English."
"The Academy provided teaching materials in Arabic, and even provided translators to students to help them receive science, and to continue the required training and qualification without any obstacles," he added.
He added, "About 1,300 students applied to study at the Academy, and 18 students were accepted, based on their capabilities and knowledge in the field of design and that the applicant's age does not exceed 29 years."
Abdullah added, "After qualifying in the academy, those who succeeded automatically enroll in the Leipzig University of the Arts."
It is noteworthy that Ryan Abdullah, a university professor, came from Mosul, Iraq, in the eighties of the last century, to Germany to study, and settled him as a professor at the university; he participated in the design of the former logo for a German Volkswagen, and won several design awards, and was honored by former German President Joachim Gauck.