German economy shrank by 10.1% at height of Cocid-19 crisis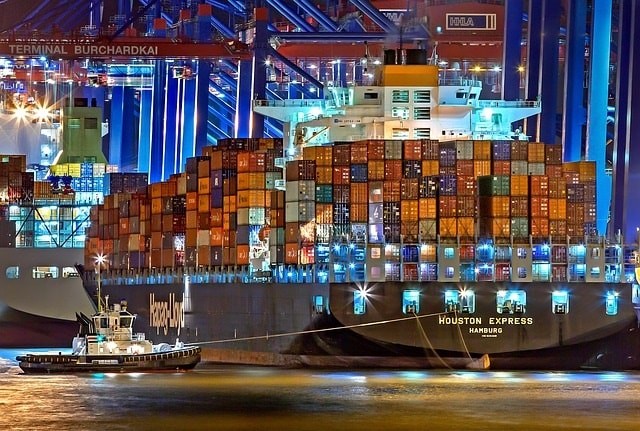 2020-07-30T12:09:33+00:00
Shafaq News/ Germany's gross domestic product shrank at the fastest pace in half a century in the second quarter of 2020, according to data that confirms the depth of the recession in Europe's largest economy.
GDP contracted by 10.1 per cent quarter-on-quarter, the largest decline since quarterly calculations began in 1970 — and far bigger than the fall at the height of the global financial crisis, the national statistical agency said on Tuesday. The year-on-year fall in GDP in the second quarter, at 11.7 per cent, was also the largest on record.
The contraction in output was worse than analysts had expected and underlines the challenge facing European policymakers as fears grow over a second wave of infections that could delay the economic recovery.
Germany's statistical office said a "massive slump" in exports and imports of goods, household spending and capital formation had been offset to an extent by government stimulus.
Germany has been less affected by the virus than other European countries and output data due on Friday could reveal that other parts of the continent experienced much deeper downturns in the three months to June. Analysts polled by Reuters expect the figures to show a quarter-on-quarter contraction of 15 per cent in France and Italy, and 12 per cent for the Eurozone as a whole.
It's noteworthy that The German economy is considered one of the largest economies in the world, as it ranks fourth in terms of GDP, after the United States, China and Japan, and 5th in terms of purchasing power.