India arrested over 2,000 men for "illegal child marriages"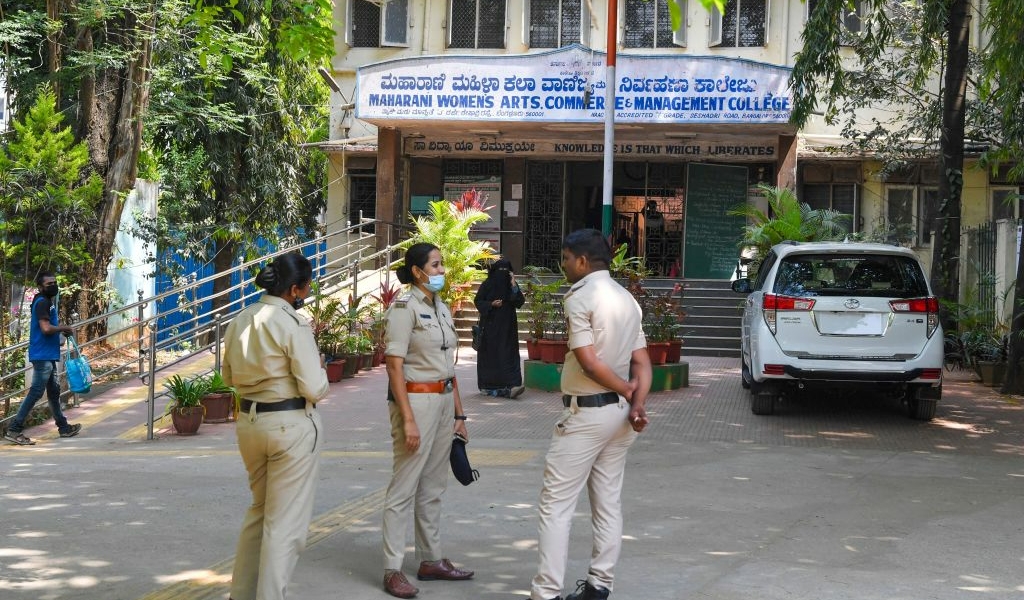 2023-02-04T20:33:23.000000Z
Shafaq News/ Indian police apprehended about 2,000 men on charges of unlawful child marriages involving girls under 18 in a northeastern state.
The state police chief Gyanendra Pratap Singh said that there are more than 50 Hindu priests and Muslim clerics among the arrested.
"We have arrested 2,169 men based on 4,074 registered police cases involving a total of about 8,000 men," he explained.
Singh said child marriages were one reason for India's high infant and maternal mortality rates.
It is worth noting that the Indian Parliament is considering legislation to raise the age for marriage for women to 21 from 18.