The Ministry of interior of Kurdistan Region extends the curfew in Erbil and Sulaymaniyah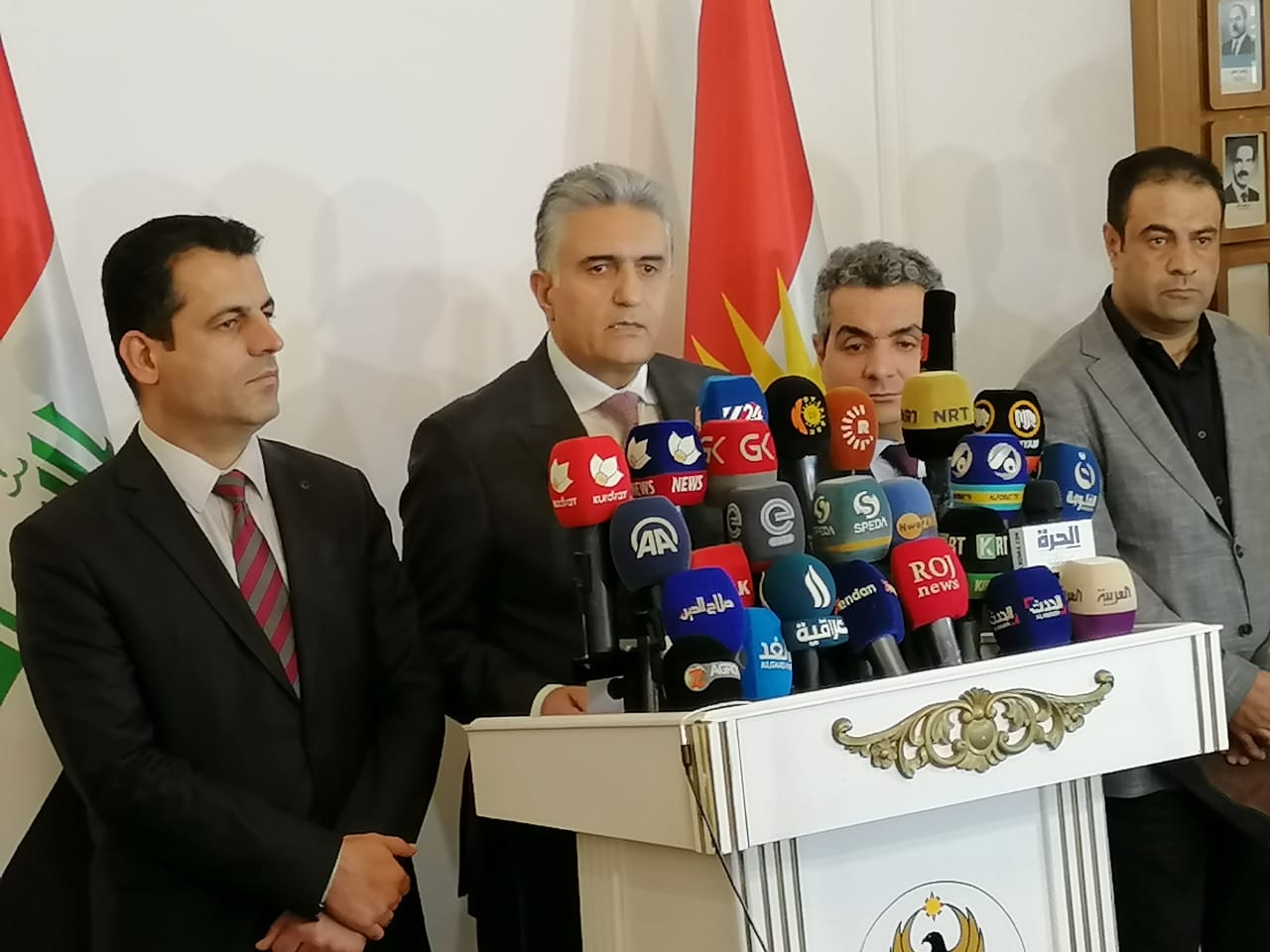 2020-03-15T14:01:55+00:00
Shafaq News / The Ministry of Interior in Kurdistan Region decided on Monday to extend the curfew in the cities of Erbil and Sulaymaniyah in order to strengthen preventive measures to contain the emerging Corona virus.
In a statement today, the Ministry of Interior stated that the curfew in Erbil and Sulaymaniyah cities was extended for 72 hours.
The statement indicated that the curfew will begin at 12:00 a.m. of 15/3/2020.