Kurdistan Region records nine new Corona infections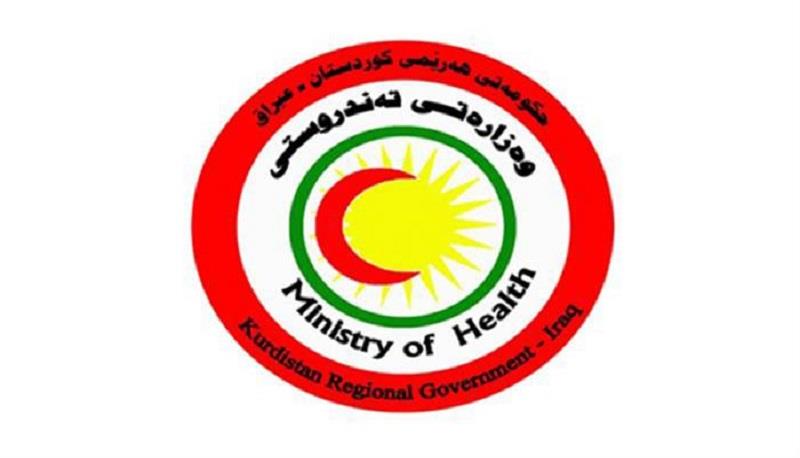 2020-03-28T10:52:49.000000Z
Shafaq News / The Ministry of Health of Kurdistan Region announced on Saturday that it has recorded nine new cases of Corona virus in Erbil and Halabja provinces.
The ministry said in a statement received by Shafaq News, today, that during the past 24 hours, it has tested 521 suspects of the virus, 407 in Erbil, 97 in Sulaymaniyah and 17 in Dohuk.
The statement indicated that the results of the tests showed recording 9 positive cases, which are as follows: In Erbil, there are 8 cases, two of which are two women, one of them is 41 years old and the other is 31 years old, in addition to a man 31 years old, and two children, one of them is 9 years old and the other is 3 years old.
The statement indicated that a positive case was recorded in Halabja governorate for a 37-year-old man.
The statement noted that the total number of virus carriers in Kurdistan Region has reached 121 cases, including two deaths, indicating that 51 cases are identical with other subjects subjected to health control.