Washington welcomes the KDP-PUK talks: US diplomat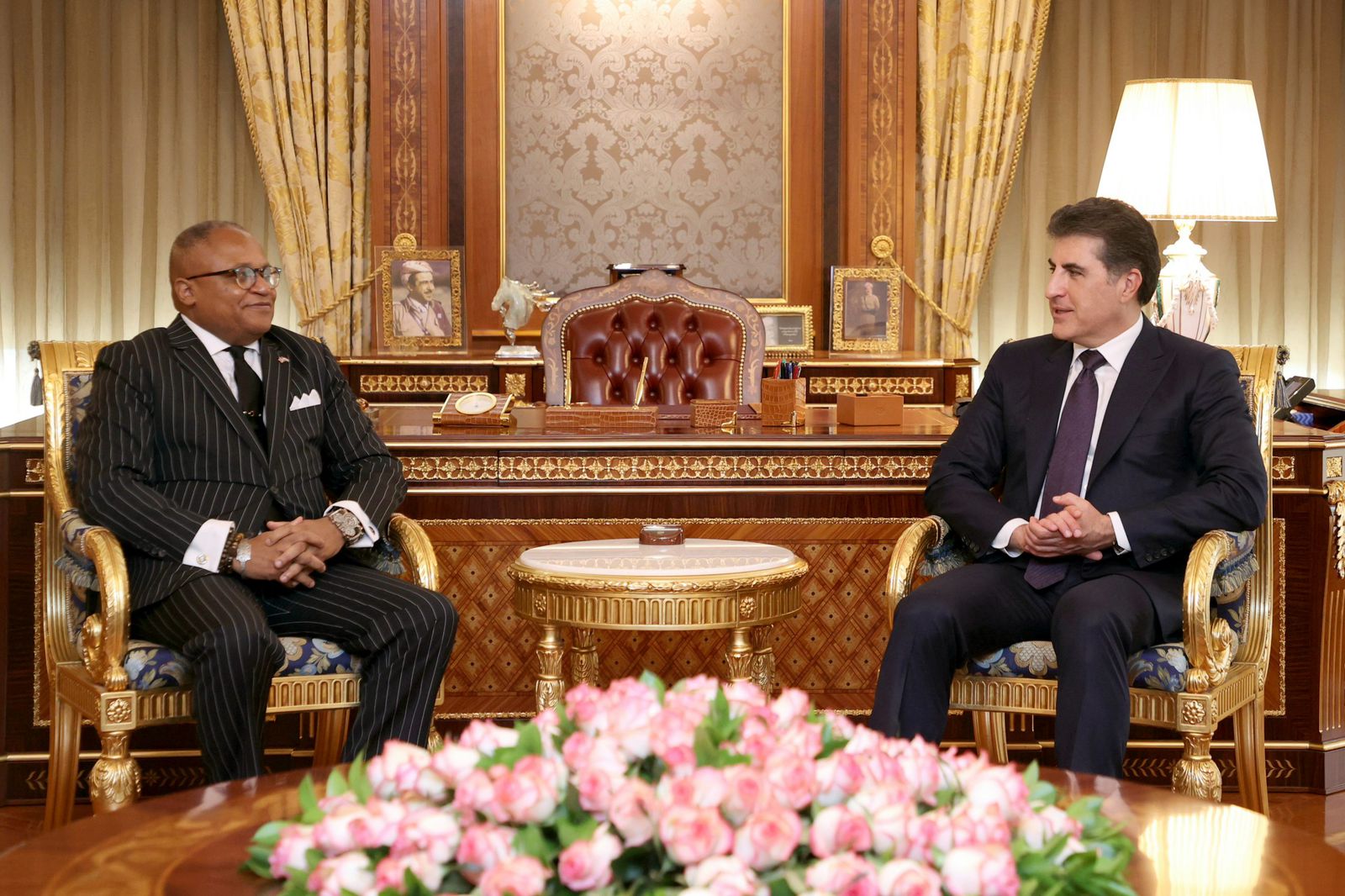 2023-02-01T13:45:56+00:00
Shafaq News/ Washington pays heed to its ties with Iraq's Kurdistan and welcomes the ongoing dialogue between the two leading parties in the region, US Consulate-General Irvin Hicks said in a meeting with President Nechirvan Barzani on Wednesday.
The president of the Kurdistan region, according to a readout issued by his bureau, discussed with his guest the latest updates on the political situation in Kurdistan and the talks between the Kurdistan Democratic Party (KDP) and the Patriotic Union of Kurdistan (PUK).
Hicks welcomed the two parties' readiness to settle their differences, the readout said, and expressed his country's willingness to assist the dialogue and bolster its relation with the region.
President Barzani thanked the US for upholding the government's efforts to carry out reforms in the Peshmerga ministry. Hicks said that Washington pays heed to this matter and works to accelerate it.
The meeting touched upon the Baghdad-Erbil disputes, human rights, press freedom, commercial cooperation, and a spectrum of issues of mutual interest, the readout concluded.