Vision education restores a burnt school in Erbil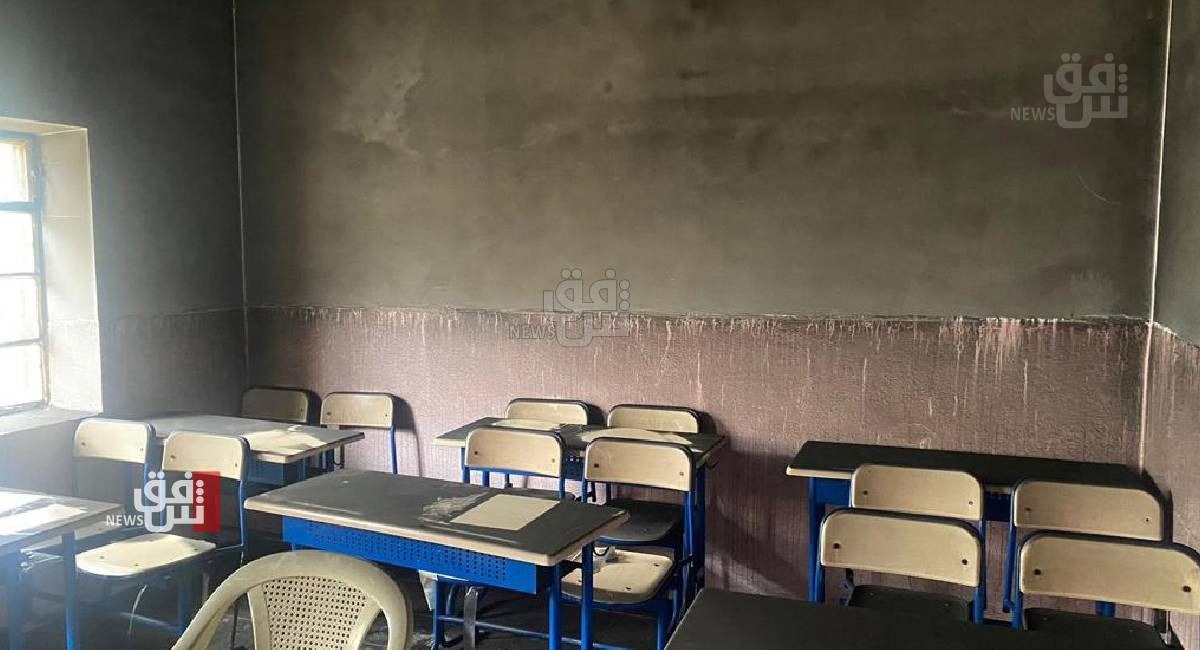 2023-02-01T18:40:53.000000Z
Shafaq News/ Vision Education on Wednesday announced it will restore a school in Erbil that was destroyed by fire a few days ago.
The company's public relations manager, Miwan Dolmeri, told Shafaq News Agency that the company has taken upon itself to reconstruct the Wusan elementary school in Erbil's district of Choman.
"Blaze engulfed the school following the explosion of a stove," he said, "after an assessment of the damages, the company transferred 10,621,000 Iraqi dinars to the school's administration."
Since its establishment in Erbil in 2018, Vision Education has been providing the necessary resources for proper education and creating an ideal learning environment for children. The main mission of the company specializing in media and education is to nurture the youth and teach them life lessons that go beyond standard education in a quest to promote a vigorous and advanced society in the Kurdistan region of Iraq.