Turkish army kills two PKK Fighters in Kurdistan Region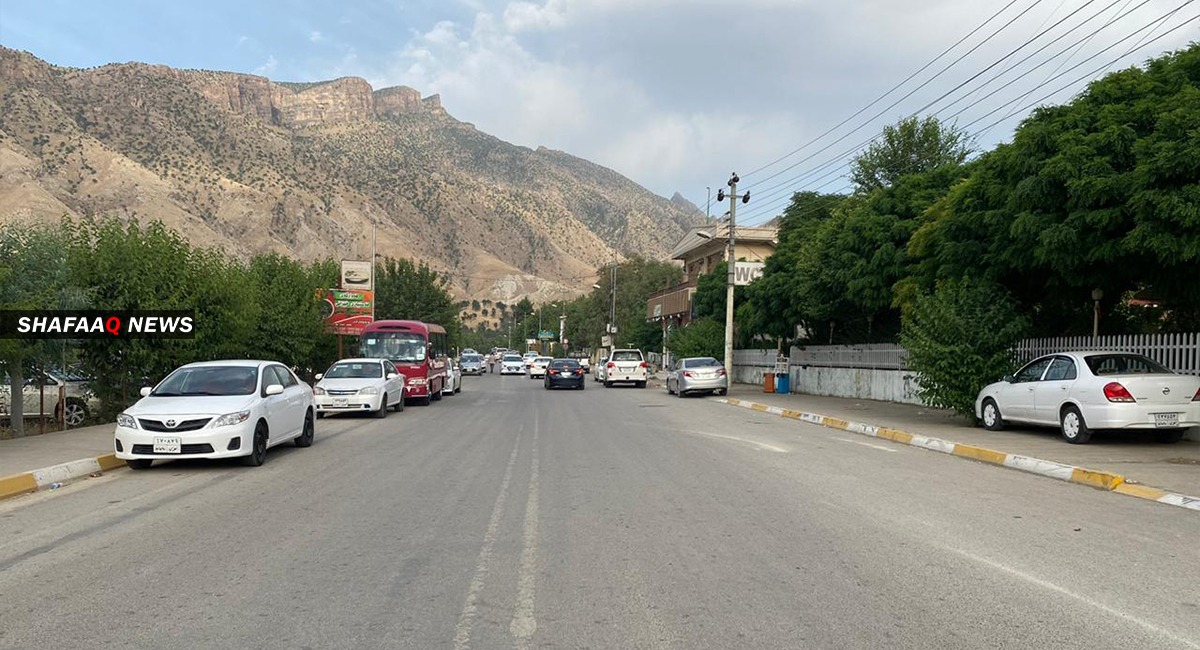 2023-09-09T10:29:26+00:00
Shafaq News/ The Counter Terrorism Group (CTG) in Iraqi Kurdistan reported that a Turkish military drone carried out airstrikes on a detachment of Kurdistan Workers' Party (PKK) fighters within the Mawat district of Sulaymaniyah Governorate.
According to an official statement from the agency, the drone strike occurred at 10:00 am local time in the vicinity of the village of "Basawi" of Mawat, resulting in the death of two PKK militants and the injury of a third.
Earlier today, Kamran Hassan, the District Kaimakam, confirmed that airstrikes had targeted the village and ignited a fire in the area.
The conflict between PKK and Turkey is long-running; the PKK is a Kurdish nationalist movement that seeks self-determination for the Kurdish people in Turkey. On the other hand, Turkey sees the PKK as a terrorist organization and has been engaged in a military campaign against it for decades.
The conflict began in the early 1980s when the PKK launched a guerrilla war against the Turkish government. The competition has since claimed the lives of tens of thousands of people and has displaced millions more. The PKK has also been accused of terrorist attacks in Turkey and other countries.
In recent years, there have been some efforts to bring about a peaceful resolution to the conflict. However, these efforts have so far been unsuccessful. The PKK remains a potent force in Turkey, and the Turkish government is unlikely to back down in its fight against the group.