Al-Sulaymaniyah is preparing for the Flu season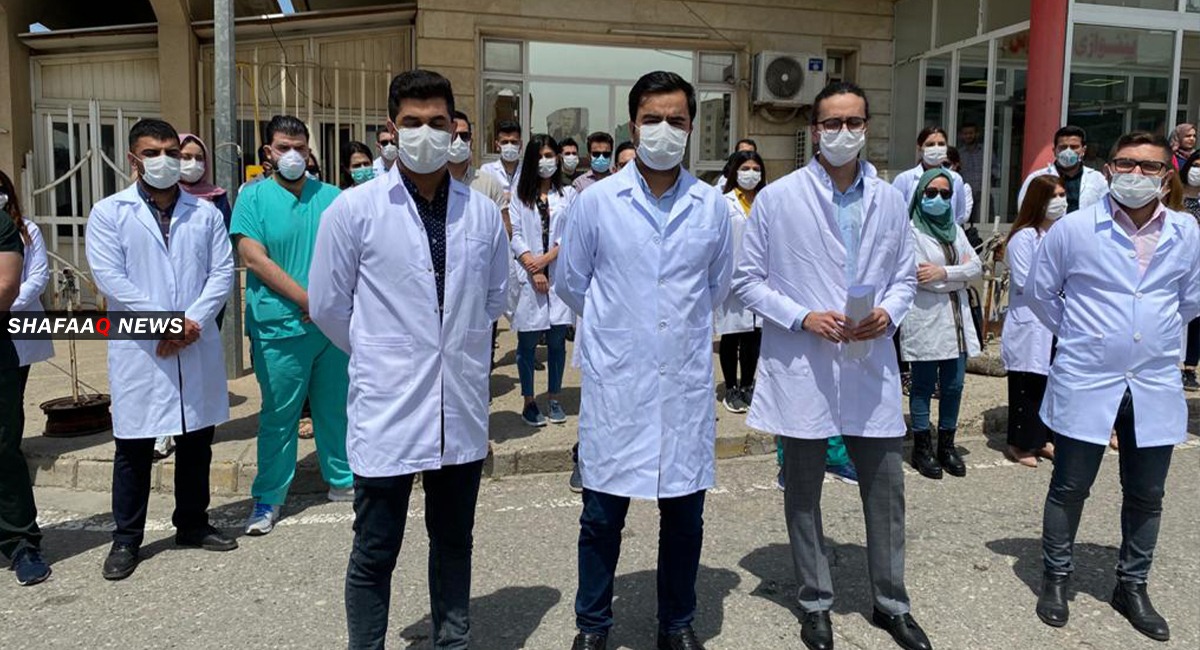 2020-09-07T18:31:35+00:00
Shafaq News / Al-Sulaymaniyah Health Directorate warned, on Monday, of the beginning of the autumn when Coronavirus coincided with influenza.
Dr. Hirsh Sayed Selim, Deputy Director of Al-Sulaymaniyah Health directorate said to for Shafaq News agency, "in this season, many people usually are infected with cold and influenza, and with Covid-19 pandemic, the health situation needs Al- Sulaymaniyah health directorate to take all the required measures."
He added, "Al-Sulaymaniyah's corona virus cases toll is stable, and the directorate provides health services to all infected people free of charge, and we did not send any infected person to private hospitals," stressing "the necessity of commitment to health procedures."
He pointed out that "the virus still threat the governorate and spread even more."