Turkey bombs Erbil's Sidekan, no reported casualties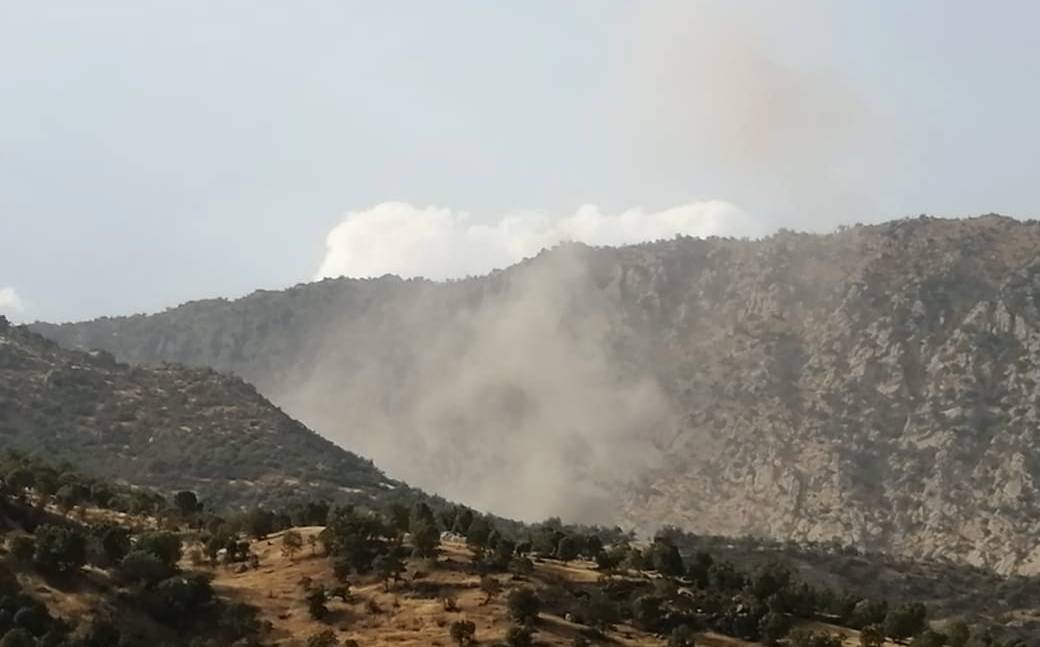 2022-09-29T13:31:08+00:00
Shafaq News/ Turkish Uncrewed Aerial Vehicles (UAVs) reportedly struck sites in Erbil's Sidekan sub-district on Thursday, adding insults to injuries caused by Iran's recently-repeated bombardment of Iraq's semi-autonomous region of Kurdistan.
Sidekan's administrator, Ihsan Gelbi, told Shafaq News Agency that the attack that targeted the villages of Heli Rash and Taresta resulted in no casualties according to preliminary surveys.
Yesterday, Iran's Islamic Revolutionary Guard Corps (IRGC) claimed responsibility for a UAV and missile attack on the Kurdistan region that killed 13 and injured 58 people.