The federal government to pay Kurdistan's salaries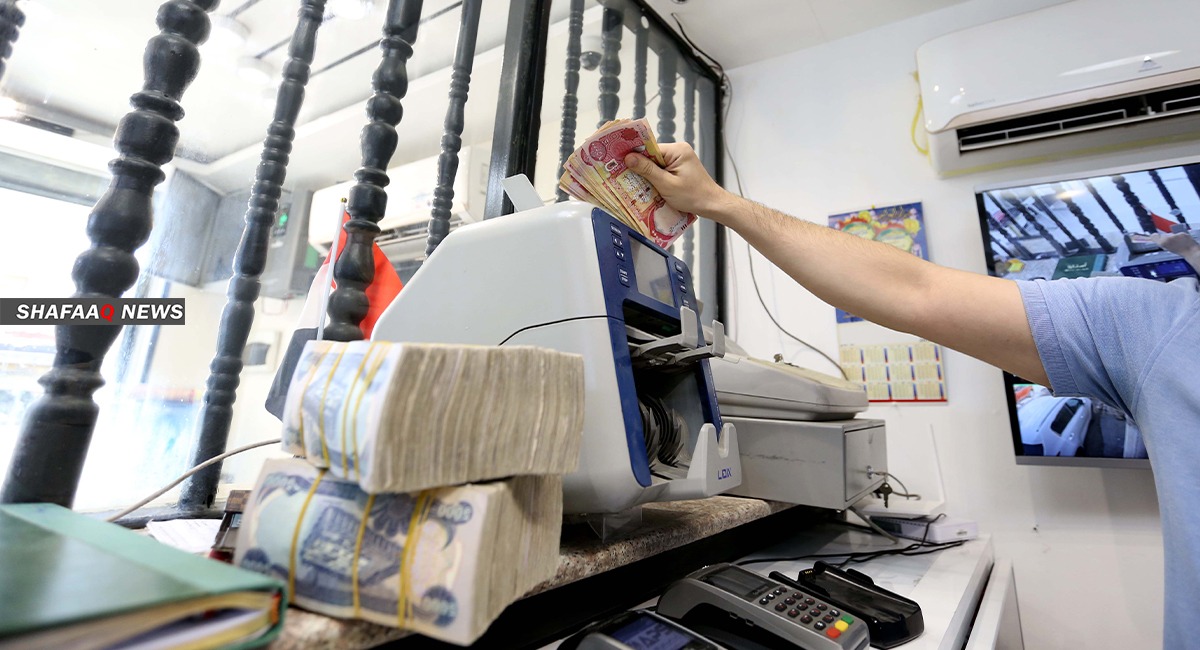 2020-09-08T11:02:47+00:00
Shafaq News / Three Kurdish members of the Iraqi parliament announced on Tuesday that the Iraqi government agreed to pay the salaries of employees working in federal departments in the Kurdistan region for the months April, May, June, July, and august of this year.
the three parliamentarians, Ahmed Haji Rashid, Ghaleb Muhammad, and Sarkut Shams al-Din said in a joint statement that during their visit today to the Ministry of the Interior, they were able to deduct the salaries of the four federal departments in the region with the Interior ministry and the Federal Ministry of Finance ".
The three parliamentarians referred to the approval of the General Finance Directorate at the Ministry of Interior to finance the salaries of these federal departments, adding that the Prime Minister Mustafa Al-Kadhimi will sign the approval today and the salaries will be sent to the Region.
They explained that "according to the approval decision, one billion and 800 million dinars will be sent to the region every month to those departments without any deductions for any of the five months, as there is no excuse for deduction or delaying payment."