Talabani: we insist on the return of the Peshmerga forces to Kirkuk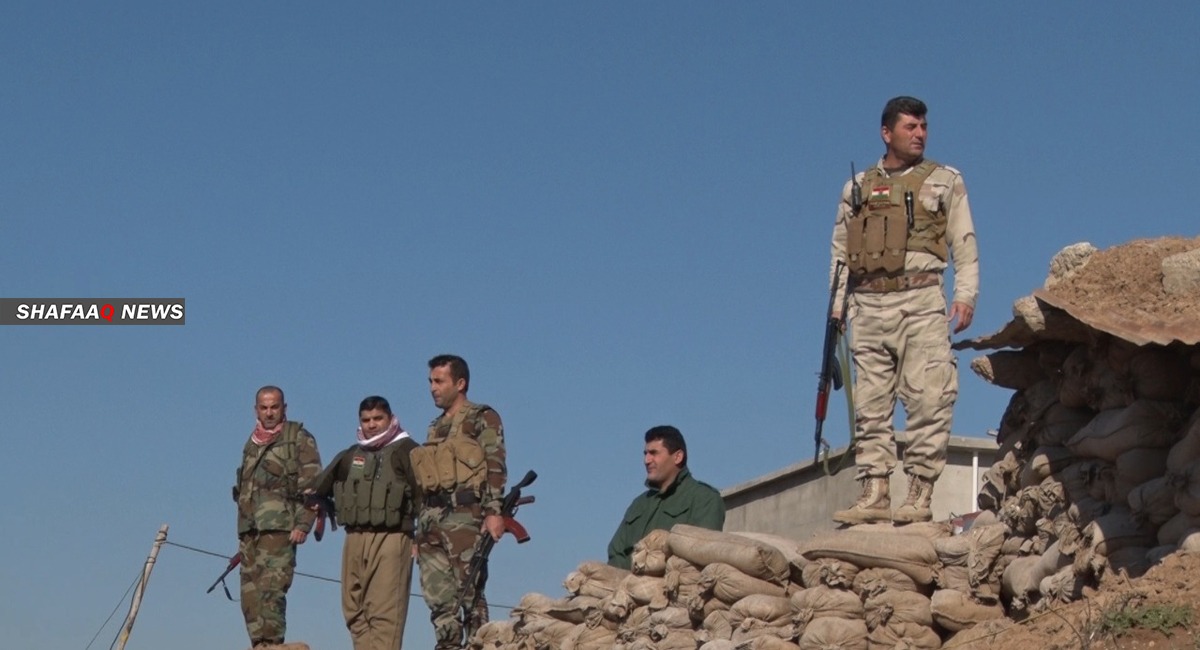 2020-09-14T17:30:53+00:00
Shafaq News / The Deputy Prime Minister of Kurdistan Regional Government, Qubad Talabani, confirmed on Monday that the region insists on the return of the Peshmerga forces to Kirkuk to cooperate to maintain security and stability in the region.
According to a statement issued by the Kurdistan Regional Government Presidency, Talabani, head of the Kurdistan regional delegation to negotiate with Baghdad, discussed the latest developments in the Baghdad-Erbil dialogue with the US ambassador to Iraq, Matthew Tueller and the American consul general in Erbil.
According to the statement, Talabani added that Baghdad and Erbil are currently working on finding the ground, the mechanism and the appropriate procedures for how the Peshmerga can return to Kirkuk.