Salary crisis takes toll on trade in KRI, significantly impacting imports and exports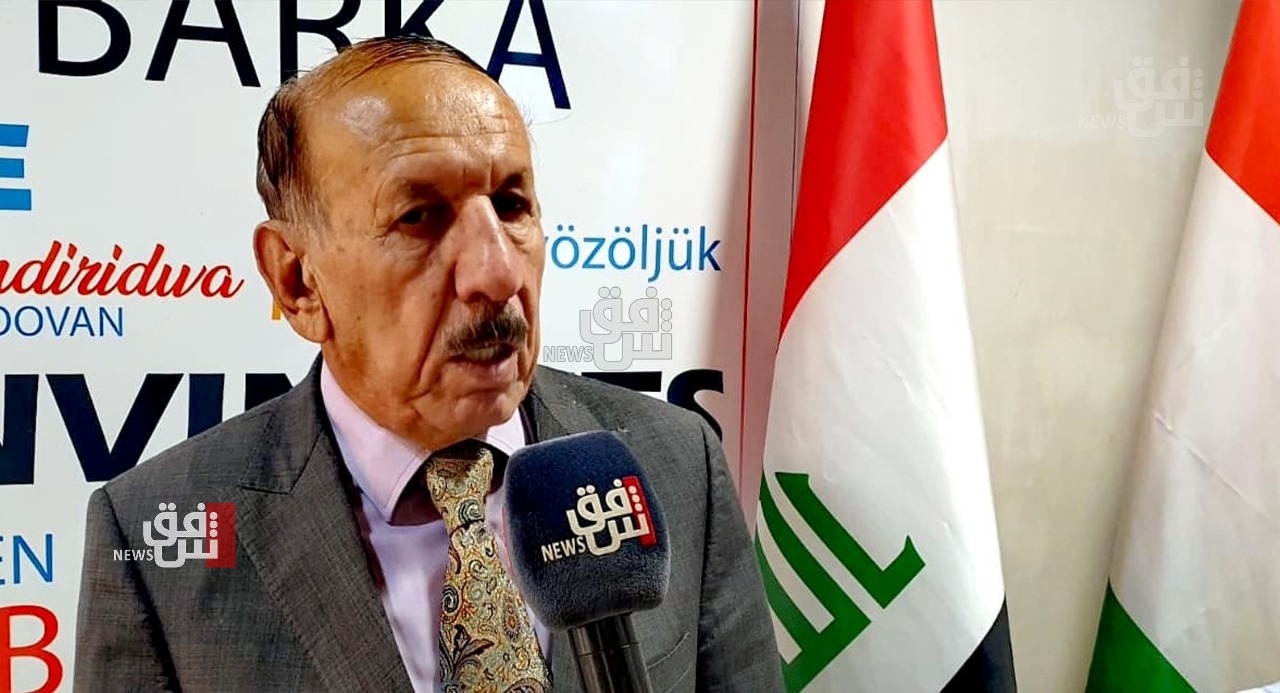 2023-09-21T10:41:53+00:00
Shafaq News / The Kurdistan Region's (KRI) Union of Importers and Exporters announced on Thursday that the salary crisis has had a significant impact on commercial activities in all cities of the Region.
Sheikh Ata Muhammad, Deputy Chairman of the Union, told Shafaq News agency that the financial crisis, particularly the delay in salary disbursement, has greatly affected commercial activities throughout KRI. It has generated concerns among traders about importing goods from abroad due to the decreased purchasing power of citizens as a result of the delayed salary payments, which constitute a crucial source for market activity in KRI.
Furthermore, he added that the volume of trade has declined by more than 50% over the past two months, especially regarding the import of food items due to concerns about their expiration because of reduced sales activity. This decline also extends to construction materials, influenced by a significant drop in the procurement of construction supplies.
Regarding the countries most affected by the decline in trade, the Deputy Chairman of the Union of Exporters and Importers in Kurdistan clarified that trade with Turkey has suffered the most due to the substantial trade volume between Turkey and the Region, ranging from $10 to $12 billion annually. Following Turkey, the countries most affected include Iran, with an annual trade value of around $6 billion, and then China and other countries.