President Barzani plays a pivotal role in achieving rapprochement among political Kurdish entities, official says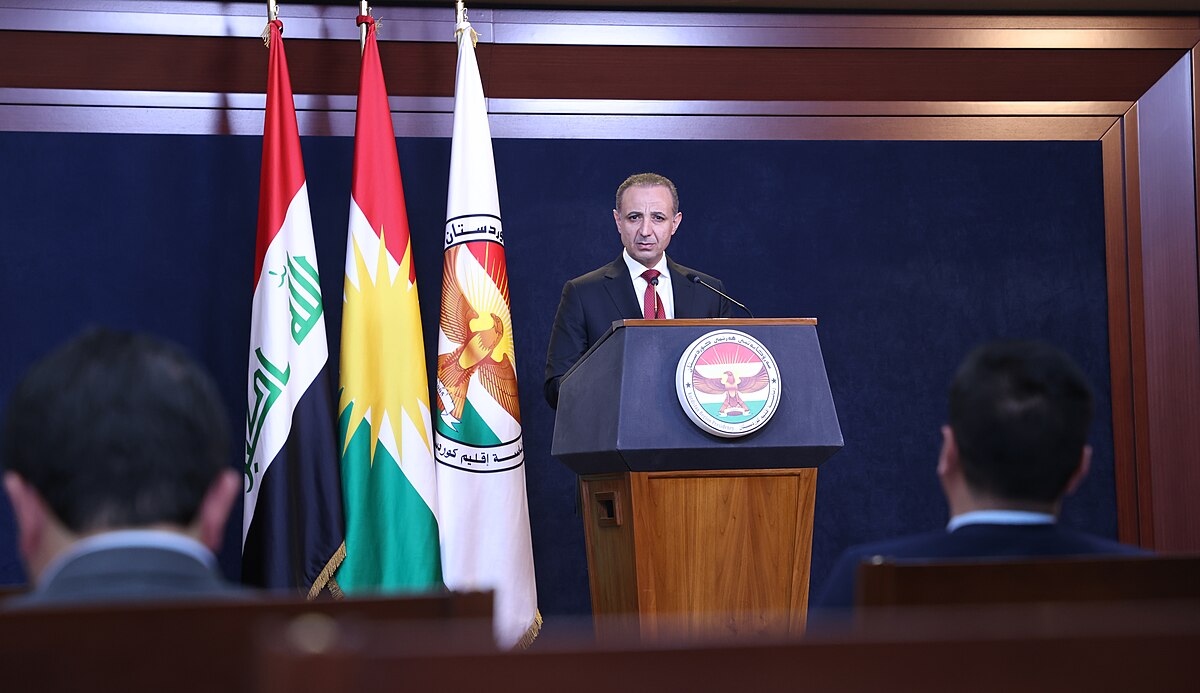 2023-09-19T11:00:44+00:00
Shafaq News/ Dilshad Shihab, the spokesperson for the Kurdish Presidency, revealed the crucial role played by President Nechirvan Barzani in fostering rapprochement between Kurdistan's political parties and factions. This effort led to a KRG delegation visiting Baghdad, where they agreed with the federal government to secure funding for the monthly salaries of employees and workers in the region's public sector.
Speaking at a conference titled "Political Challenges, Acceptance of the Other, and the Kurdish Question in the Middle East," held at Soran University, Shihab noted that many people, both within and outside the country, were closely watching the situation in the Kurdistan Region with concern.
He emphasized that the visit of the Kurdistan Regional Government delegation, led by Prime Minister Masrour Barzani, to Baghdad, clearly demonstrated the importance of rapprochement between the two governments. This initiative brought about a notable shift in their approach to regional issues.
Shihab concluded by underlining that, from the outset, President Nechirvan Barzani prioritized efforts aimed at promoting rapprochement, fostering acceptance of others, resolving differences, and thawing frozen relations.