Nechirvan Barzani pays tribute to Mam Jalal on the sixth anniversary of his passing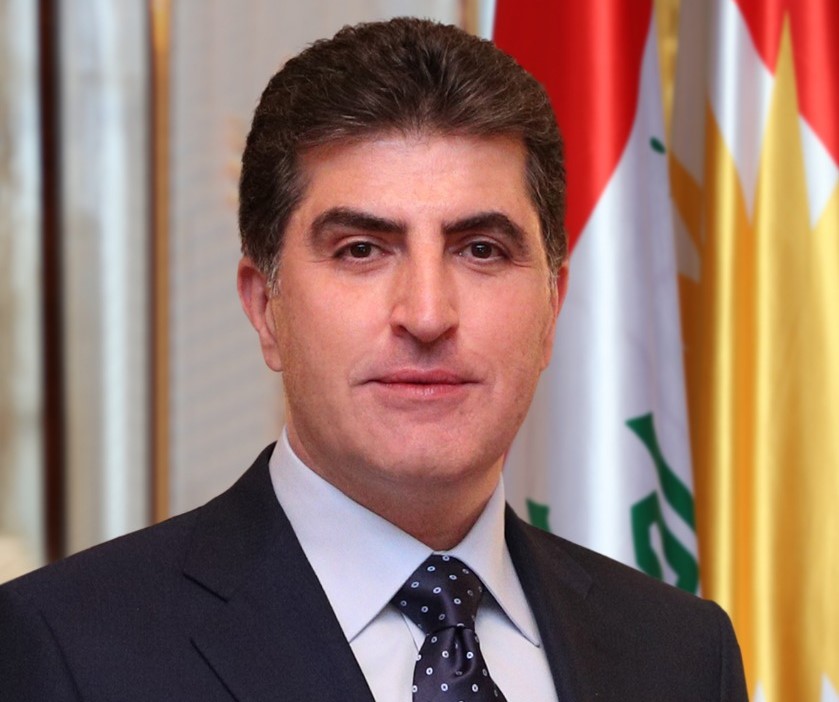 2023-10-03T12:00:27+00:00
Shafaq News / Today, on the sixth anniversary of the passing of former Iraqi President Jalal Talabani, the President of the Kurdistan Region (KRI), Nechirvan Barzani, paid tribute to his memory.
In a post on his X account, President Barzani stated, "On this day, as we remember the late President Mam Jalal, we look with utmost respect and appreciation at his struggle for the freedom and rights of the Kurdish and Iraqi people."
"On this occasion, we emphasize the importance of unity, understanding, cooperation, problem-solving, and the protection of the common interest, all of which were the goals and living will of President Mam Jalal."
It is noteworthy that on the 3rd of October 2017, Jalal Talabani, the seventh President of Iraq from 2005 to 2014 and the first Kurdish president of Iraq, known affectionately among the Kurdish people as "Mam Jalal" or "Uncle Jalal," passed away.