Nechirvan Barzani mourns veteran Peshmerga fighter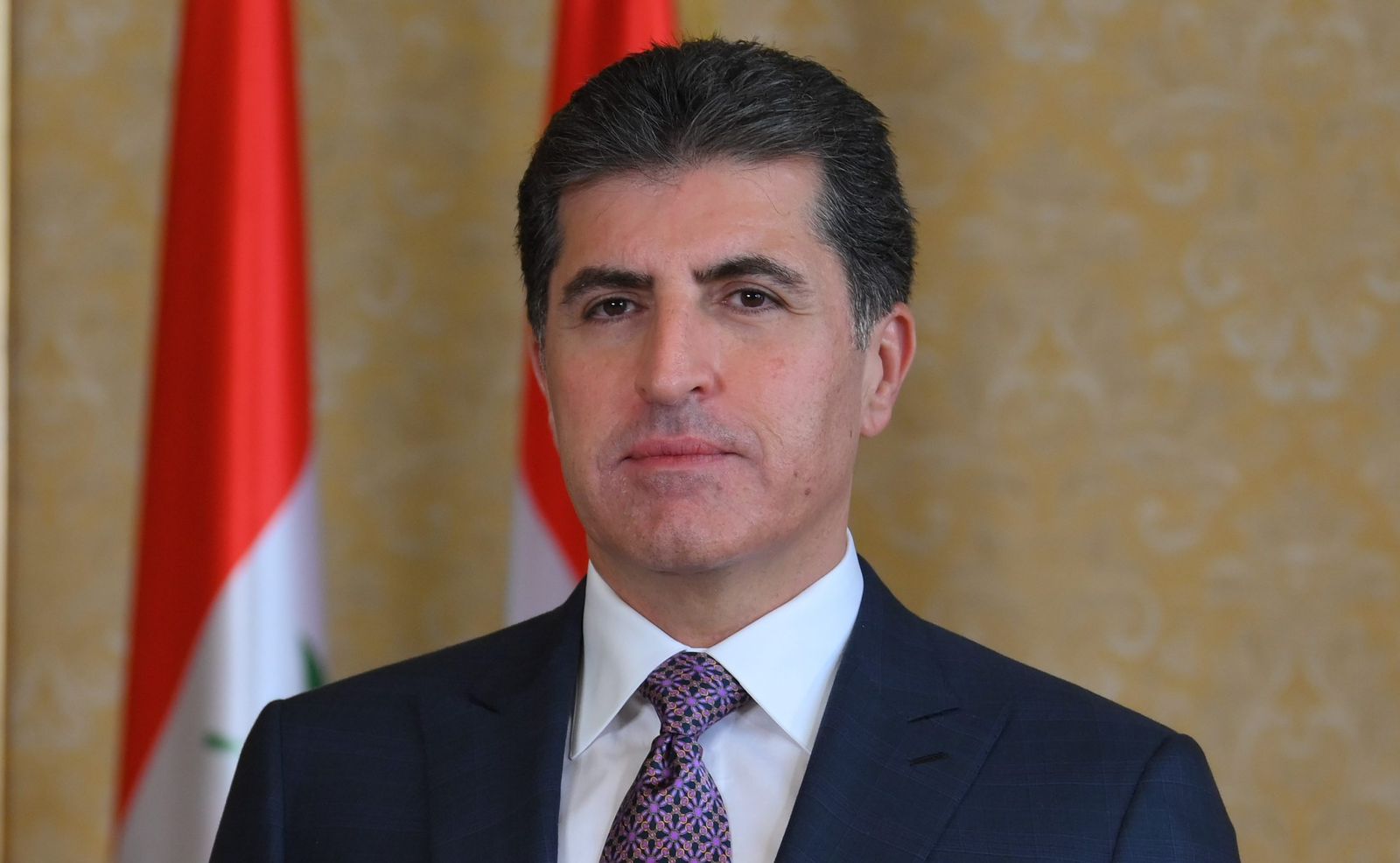 2023-09-24T12:40:11+00:00
Shafaq News / Kurdistan Regional President Nechirvan Barzani mourned the passing of a veteran Peshmerga fighter on Sunday.
Barzani expressed his condolences, saying, "With the passing of a dedicated fighter of the September, Gulan, and Raperin revolutions, the late Khidhir Mohammed Amin Agha, the brother of the brave martyrs Qaraman Fatah Agha and Abdullah Agha, and Dr. Ruzgar Agha, I extend my deepest condolences to his family and friends, sharing in their grief."
He added, "The departed devoted a significant portion of his life to serving the Peshmerga. He hailed from a loyal and militant family that served Kurdistan. They sacrificed a lot in this endeavor. I pray that he is embraced by God's boundless mercy and that everyone finds the strength and solace to bear this loss."