Kurdistan completes preparations for parliamentary elections and resolves Iranian opposition headquarters issue, Official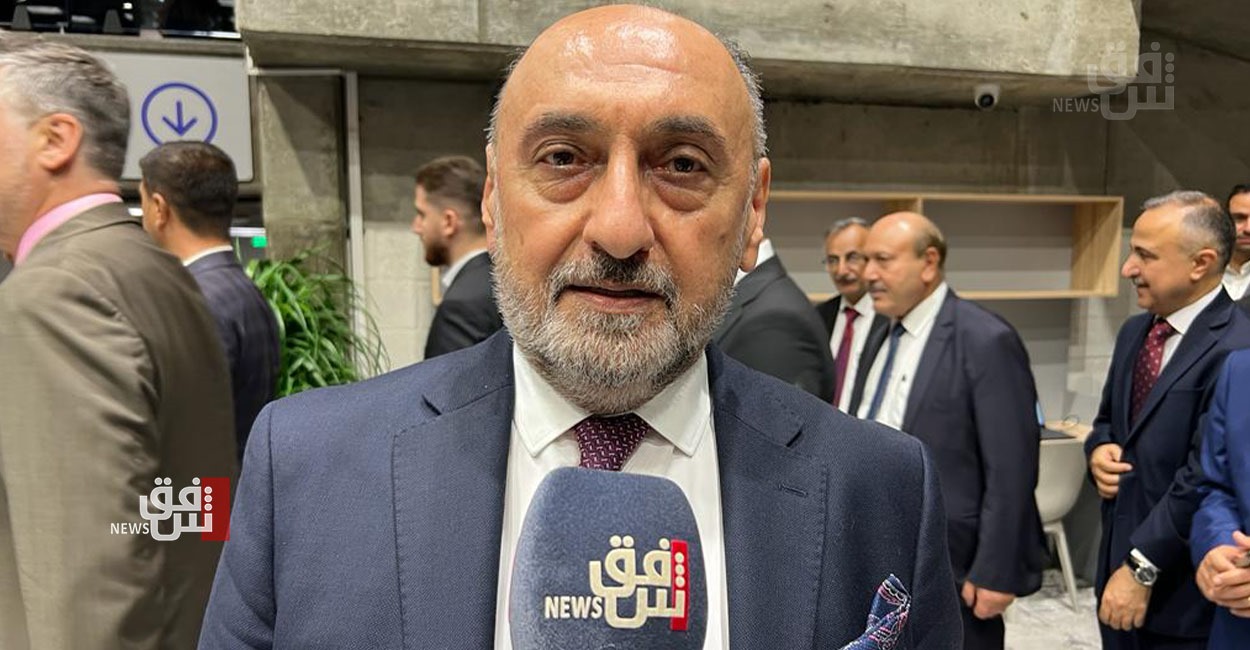 2023-09-20T19:17:18+00:00
Shafaq News/ On Wednesday, the Chief of Staff of the Kurdistan Region Presidency, Fawzi Hariri, announced that all necessary preparations have been completed for the upcoming parliamentary elections. This statement comes after the decision by Kurdish President Nechirvan Barzani to set the election date for February 25.
Speaking to Shafaq News Agency on the sidelines of the opening ceremony of the "Vision" library at the Catholic University in Erbil, Hariri expressed satisfaction with the progress made in the preparations for the elections. He highlighted that the Kurdistan Region Presidency had addressed the High Commission, which has agreed to the election date and is currently setting the necessary arrangements in motion.
Hariri mentioned that meetings will be held in Baghdad or Erbil in the next two weeks with the High Commission to initiate the election process.
Asked about the current relations between Erbil and Baghdad, Hariri stressed the importance of maintaining strong ties, given that both regions "are part of the same country and face common challenges." He mentioned that relations continue between Kurdistan Regional President Nechirvan Barzani, Prime Minister Muhammad Shiaa Al-Sudani, and other political leaders.
Hariri viewed the recent visit of Prime Minister Masrour Barzani to the region, accompanied by a delegation representing all political parties, to Baghdad as an initiative and a significant development in the relationship between Baghdad and Erbil.
Regarding the Kurdistan Region's implementation of the security agreement between Iraq and Iran, Hariri explained that continuous coordination exists.
"The responsibility for the borders of the Kurdistan Region falls under the federal government's jurisdiction. The political leadership in the Kurdistan Region is collaborating with Baghdad to oversee the security agreement's enforcement. "
Hariri also noted that security leaders have conducted meetings and reached specific understandings regarding removing certain forces that Iran considers a threat to its borders.
"We have ended the problem." He said.
Yesterday, Iranian Foreign Minister Hossein Amir-Abdollahian announced the transfer of Iranian Kurdish groups and anti-Iranian regime parties from border areas adjacent to Iran to five camps within the Kurdistan Region of Iraq. This move follows the Supreme Committee for Implementing the Joint Security Agreement with Iran's confirmation of the final evacuation of headquarters belonging to Iranian Kurdish groups and anti-regime parties, previously located within the Kurdistan Region's territory, in preparation for considering them refugees.