Kurdistan Democratic Party Clarifies Stance on Parliamentary Elections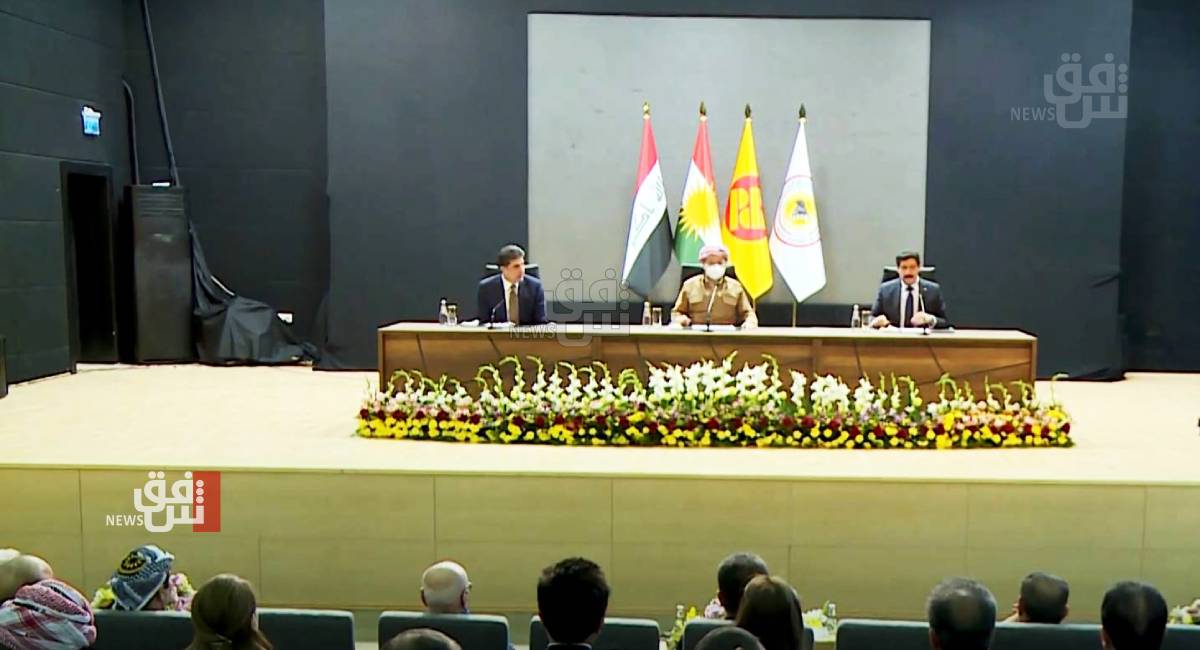 2023-05-22T17:40:35.000000Z
Shafaq News/ The political Bureau of the Kurdistan Democratic Party (KDP) issued a statement addressing several issues surrounding the elections for the sixth session of the Kurdistan Parliament.
The Bureau expressed its commitment to the "democratic process and the peaceful transfer of power through fair and free elections," emphasizing the importance of the people's role as the source of legitimacy.
The KDP Political Bureau clarified several points in its statement, including the party's belief in the democratic process and the change from revolutionary legitimacy to legal legitimacy. It also highlighted the party's efforts to hold legislative elections in the Kurdistan Region.
The statement called for the Kurdish Parliament Speaker to announce a session to activate the Electoral Commission and begin the first reading of the proposed election law.
Earlier today, the Kurdistan Region Parliament reconvened its session after a previous adjournment caused by a physical altercation between deputies. During the session, the Parliament voted to activate the Independent Electoral Commission, with 58 deputies supporting the decision.
Political differences, particularly between the Kurdistan Democratic Party and the Patriotic Union of Kurdistan, have contributed to the decision to hold the elections. However, President Nechirvan Barzani had initially scheduled the sixth session of parliamentary elections for November 18, 2023.