KRG: the federal court decision regarding Erbil's due is against the Iraqi government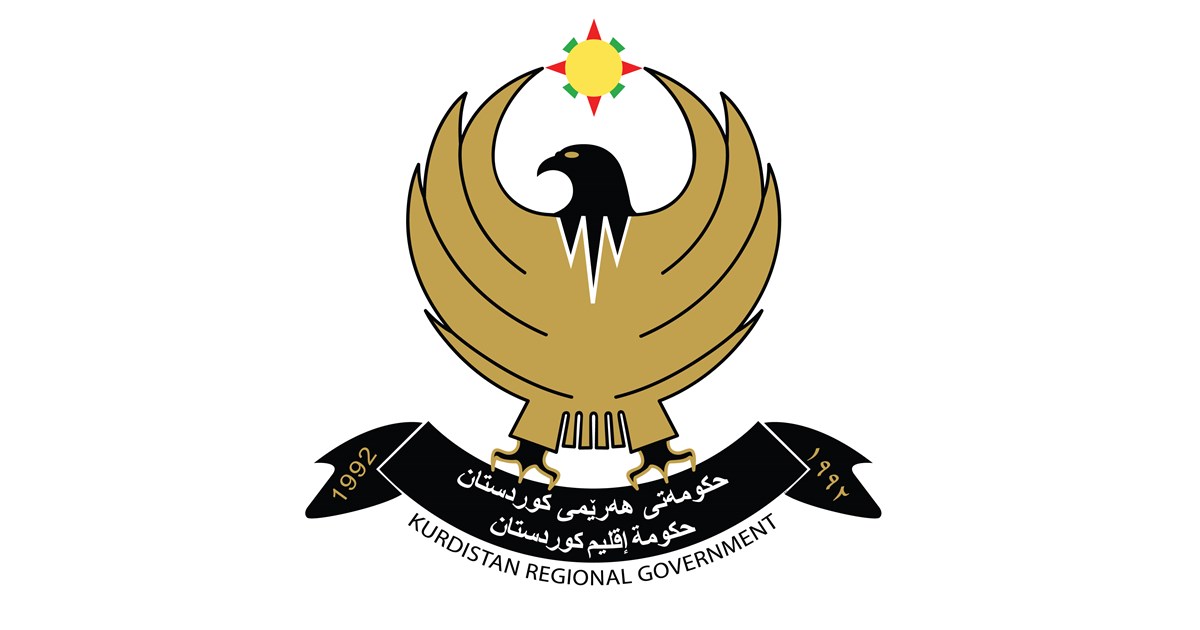 2023-01-25T21:39:01.000000Z
Shafaq News/ The Kurdistan Regional Government (KRG) criticized the decision of the Federal Supreme Court.
Today, Iraq's highest judicial body ruled that the monthly remittances to the Kurdistan Regional Government as "illegal and unconstitutional."
In a statement, KRG described the decision as a "hostile" step against the rights of the citizens of the Kurdistan Region and their constitutional financial entitlements.
"Instead of supporting the positive atmosphere between the regional government and the federal government, the Court prevented sending the sums to the people of Kurdistan." The statement said.
The statement continued, "The Kurdistan Region is a federal constitutional region, and these decisions are a flagrant violation of the Iraqi constitution and the agreement of the State Administration Coalition that formed the new government and contradicted the ministerial program approved by Parliament."
KRG said the decision is against the region and the new Iraqi government, calling the parties that formed the cabinet to take a frank stance in this regard.