KDP to contest Saladin elections under Sunni-led Coalition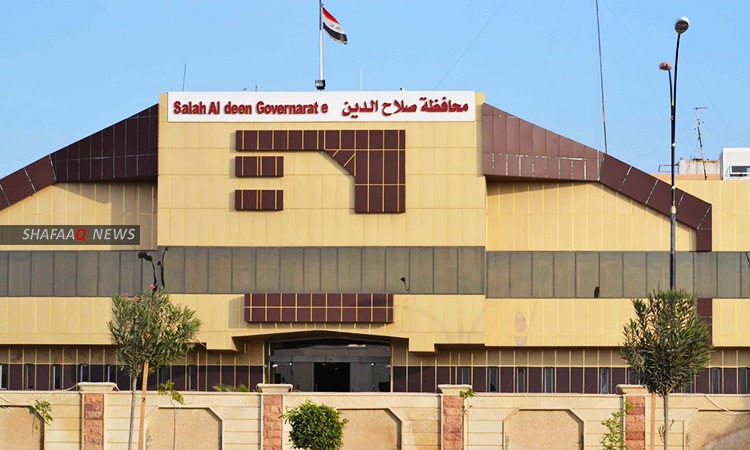 2023-08-16T17:14:37+00:00
Shafaq News/ A top official at the Kurdistan Democratic Party (KDP) on Wednesday said that the party will be contesting the upcoming local elections in Saladin with a singular candidate, placed under the "National Determination" list, predominantly encompassing Sunni representatives.
The head of the party's local committee in the Tuz Khurmatu district, Bakhtiar Hajran Mohammed, said in a statement to Shafaq News Agency, "The Kurdistan Democratic Party will enter the Saladin provincial council elections under the 'National Determination' slate led by a Sunni lawmaker with a total of 30 candidates, all hailing from the Sunni component."
He further highlighted the party's solitary candidate, Tara Jalal Hameed, and noted, "The list is in the process of announcing its electoral program in Saladin."
This move comes in the aftermath of disputes that erupted in October 2017, which led to a rift within the Kurdish bloc and scattered its lists. The two principal parties, the Kurdistan Democratic Party and the Patriotic Union of Kurdistan, failed to reach a consensus on contesting the elections with a unified list in the disputed areas.
Earlier, on 18th July 2023, prominent Sunni political figures formed a new alliance to participate in the provincial council elections, named "National Determination Coalition".
The coalition includes former parliamentary speaker Osama al-Nujaifi, head of the Solution Party Jamal al-Karbouli, former finance minister Rafi al-Issawi, current defense minister Thabit al-Abbasi, among other leaders. The new coalition's political bureau selected Osama al-Nujaifi as its General Secretary, with Thabit al-Abbasi assuming the role of the coalition's president.