KDP, PUK meet in Erbil to resolve election disagreements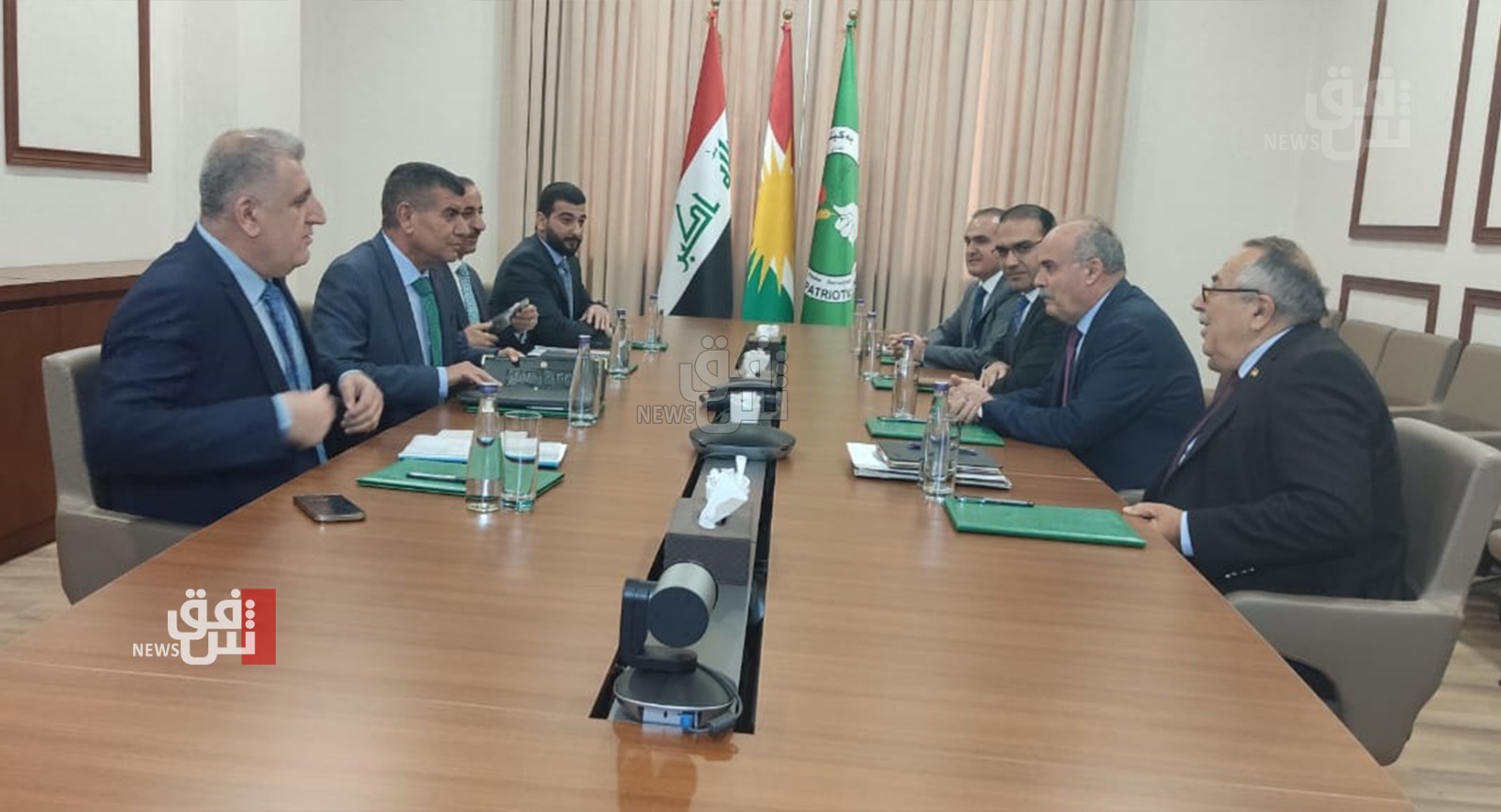 2023-03-08T11:25:04+00:00
Shafaq News/ The election committees of the Kurdistan Democratic Party (KDP) and Patriotic Union of Kurdistan (PUK) kicked off a crucial meeting on Wednesday in a bid to settle disagreements revolving around the Kurdistan region's election and referendum commission.
According to Shafaq News Agency correspondent, the meeting, held at the PUK headquarters in Erbil, delved into four main issues: the equitable allocation of electoral districts, the semi-open list, the distribution of electoral seats allocated to the minority communities in the Kurdistan region, and the distribution of votes based on the lists of voters adopted by the Federal Election Commission.
The dispute between the two parties has caused a delay in the election process and has engendered concerns over political instability in the region. The KDP and PUK, who together hold a majority in the Kurdistan Regional Government, have been at odds over the distribution of electoral seats and the semi-open list system.
Both parties, however, have expressed sanguinity about the outcome of the meeting, with representatives from both sides stating that they are committed to finding a solution that satisfies both parties and ensures fair and transparent elections.
"We hope the agreement will herald the dawn of a new phase in the election process," said a spokesperson for the KDP. "We are resolute in our pledge to work with the PUK to achieve a concord that will accrue to the benefit of the people of the Kurdistan region."
"We are here to find a harmonious resolution that will satisfy both parties and guarantee a transparent and equitable election process," said a PUK representative.
The meeting, which was postponed twice due to the illness of a member of the delegation, is slated to continue in the ensuing days, with both parties fervently expressing hope they reach a resolution before the election deadline.