Erbil hosts a photography exhibition showcasing the Kurdistan region's beauty at Spring Festival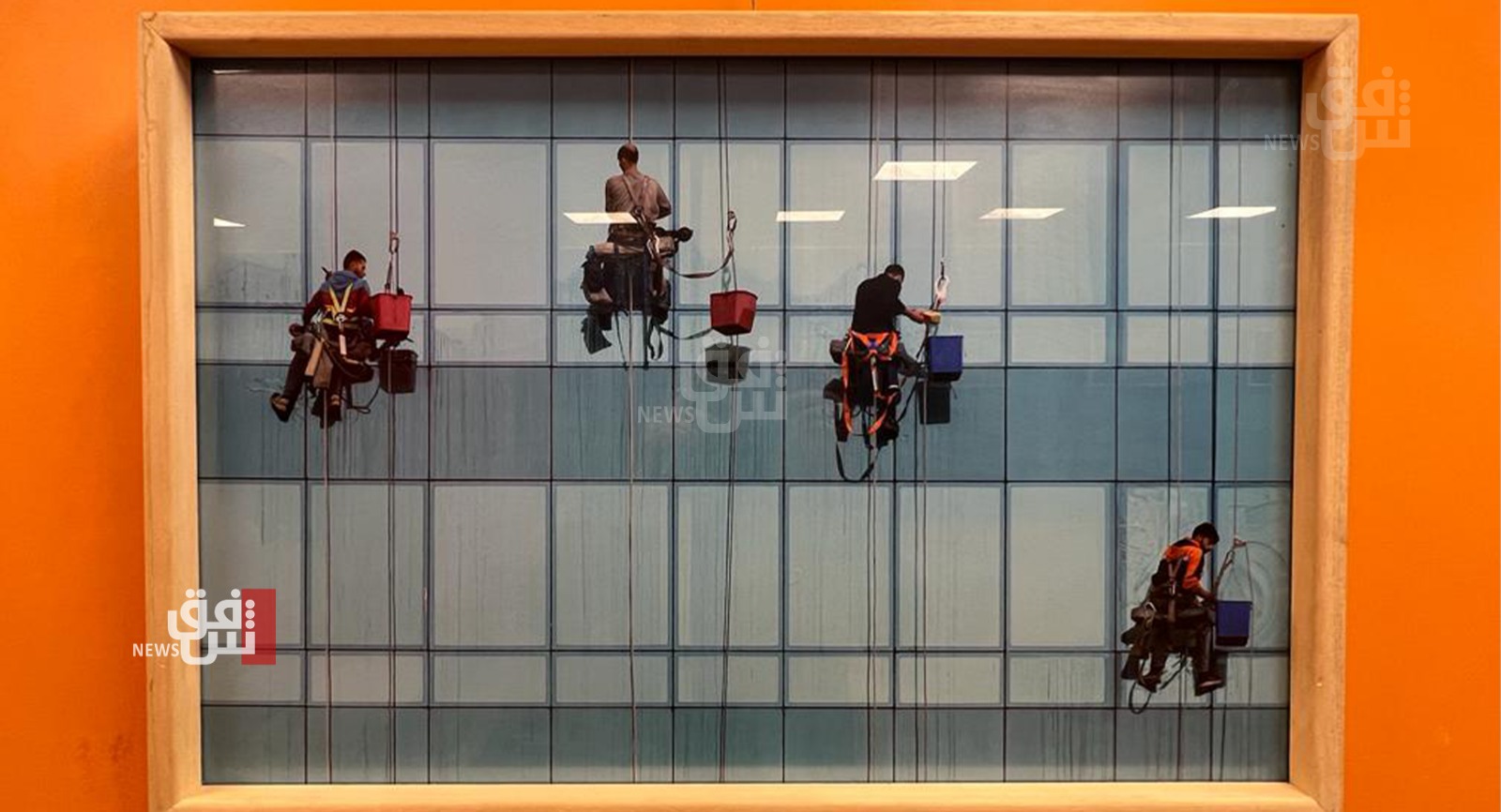 2023-03-15T17:00:36.000000Z
Shafaq News/ Erbil, the capital city of the Kurdistan region, on Wednesday hosted a photography exhibition as part of the city's celebrated Spring Festival.
The exhibition, which features the works of 24 artists and photographers from across the region, showcases the breathtaking landscapes and mesmerizing moments of Erbil and its surroundings.
Photographer Hamah Hashem hailed the event as a splendid opportunity for artists to express their creativity and to showcase their talents in capturing the charm and allure of the Kurdistan region.
One of the highlights of the exhibition is a poignant photograph by Farhang Jamal, depicting a group of unsung heroes - sanitation workers - in the act of diligently cleaning the windows of a towering building in Erbil.
The photograph serves as a fitting tribute to the tireless efforts of these hardworking members of society, often overlooked and underappreciated, Jamal said.
The Spring Festival in Erbil, a grand celebration featuring a plethora of events and activities, is set to continue until the 20th of this month. It is a testimony to the vibrant spirit of the city and its people, who take pride in their rich heritage, diverse culture, and remarkable achievements.