Erbil allows private vehicle travel to Iran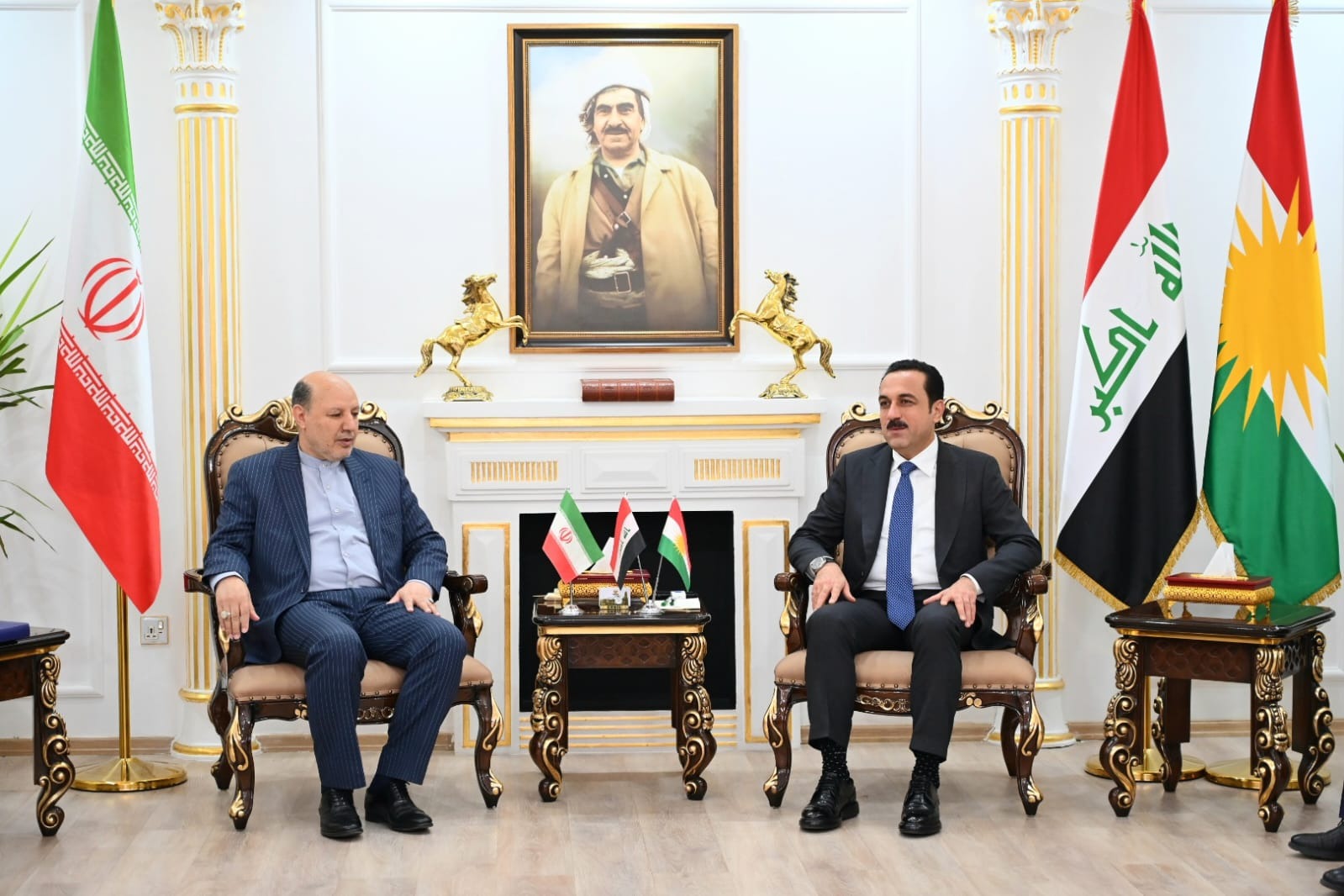 2023-08-23T19:51:20+00:00
Shafaq News / Erbil, the capital of the Kurdistan Region, announced on Wednesday that citizens can once again travel to Iran using their private vehicles and cargo trucks for a duration of one year, after a suspension lasting about a month.
A statement from the province highlighted that "the understandings and agreements between Erbil province and the Iranian West Azerbaijan province (Urmiah) over the past two years have achieved notable success and development in the implementation of their terms. These terms include the increase in the percentage of trade and economic exchange, as well as the facilitation of movement for citizens and travelers on both sides through the Haji Omran International Border Crossing - Tamarjin and the execution of the majority of agreements signed between the two sides."
The statement further noted that "Erbil Governor Omid Khoshnaw and the Iranian Consul General in Erbil, Nasrallah Rashnoudi, held a meeting today in which they agreed to include another clause from the agreement, as per Erbil Governor's request, to provide better services and facilitations for the purpose of traveling to Iran using personal vehicles."
The statement emphasized that "both sides agreed during today's meeting that citizens of Erbil province and other regions in the Kurdistan Region can obtain a special card (ID) through a one-time transaction and at a nominal fee. With this card, they can travel to Iran using their private vehicles, cargo trucks, or any other type of vehicle for a full year."
The statement added that "a mechanism for all procedures related to this process has been established," and elaborated that "the process will be implemented in a short time according to the procedures and instructions applicable in both countries."
It's noteworthy that Iran had decided on July 25, 2023, not to allow citizens from the Kurdistan Region or Iraq to travel to Iran using their private vehicles due to a technical issue, as announced by the management of the Haji Omaran border crossing with Iran.