Erbil Airport reopens and imposes measures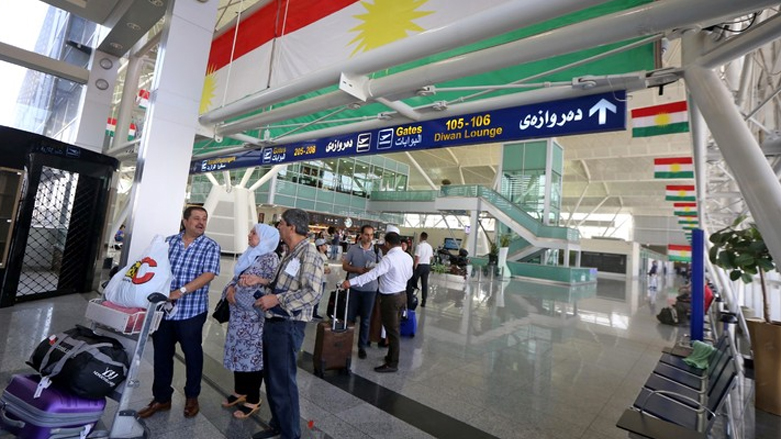 2020-08-01T12:30:02+00:00
Shafaq News / Erbil International Airport has declared today the arriving in a month of the first flight coming from Baghdad.
The administration of the airport imposed several measures including:
Wearing masks and gloves.
Doing the coronavirus PCR test in the University Medical Center on Kirkuk road.
Contacting the airline agency to check the health situation in their destination, before arriving at the airport.
The arrivals should either do the PCR test 48 hours before their arriving, or do the test in Erbil airport at their own expense.
Everyone must do 14 days of self-quarantine after arriving, excluding official delegation, businessmen and tourists that are visiting the region for a short period.
Also, the air trips are proceeding today in Al-Sulaimaniyah International Airport.
On 23 July the Iraqi authorities reopened its airport for the touristic trips after 4 months of lockdown. Since then, many planes took off from Baghdad International Airport.
While Erbil postponed the reopening of the airports in Erbil and Al-Sulaymaniyah until the 1 August.