Dana Gas board recommends 4.5 fils interim dividend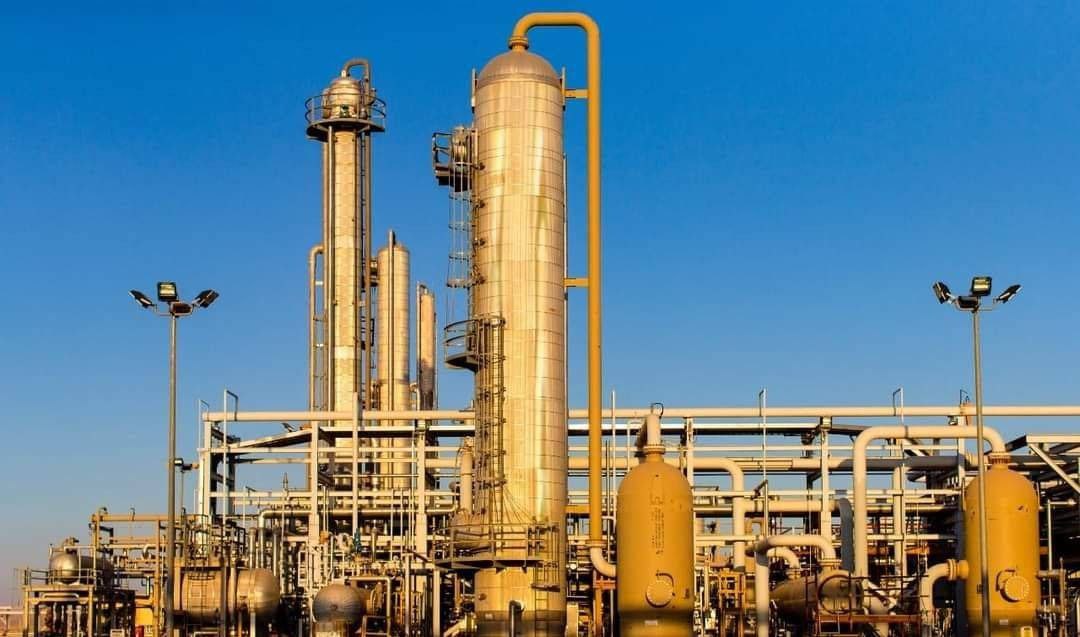 2023-03-22T09:13:05.000000Z
Shafaq News / Dana Gas, the largest private natural gas company in the Middle East, has announced an interim dividend of 4.5 fils per share for the second half of the 2022 fiscal year, recommended by the company's board of directors.
The total dividend for 2022 has risen to AED 630 million or 9 fils per share, representing a 12.5% increase compared to 2021.
On this occasion, Hamid Jafar, Chairman of the Board of Dana Gas, stated that "the recommended dividend distributions reflect our high confidence in the growth prospects of Dana Gas and serve as a clear indicator of the strength of the company's performance."
He further explained that "production rates and rising energy prices have positively contributed to our cash flows during the past year, despite the challenges we faced, and we are committed to paying the highest possible cash distributions to our shareholders in the future."
Jafar added that "the company maintained its strong operational performance during 2022, as net production in the Kurdistan region of Iraq increased to 34,300 barrels of oil equivalent per day. After successfully completing expansion and development operations at the Khor Mor facility during the second half of the year, the production capacity of the facility increased by 50 million standard cubic feet per day to reach 500 million standard cubic feet per day."
He also mentioned that "gas production reached a new record level of 500 million cubic feet on January 14, which will positively impact total production and revenue in 2023."
Dana Gas is a private regional company for natural gas production in the Middle East, founded in December 2005, and is listed on the Abu Dhabi Securities Exchange.
The company has exploration and production activities in Egypt, the Kurdistan region of Iraq, and the United Arab Emirates, with confirmed and probable reserves exceeding one billion barrels of oil equivalent.