Centralizing Public Finance: Kurdistan's Step towards Streamlining its Economy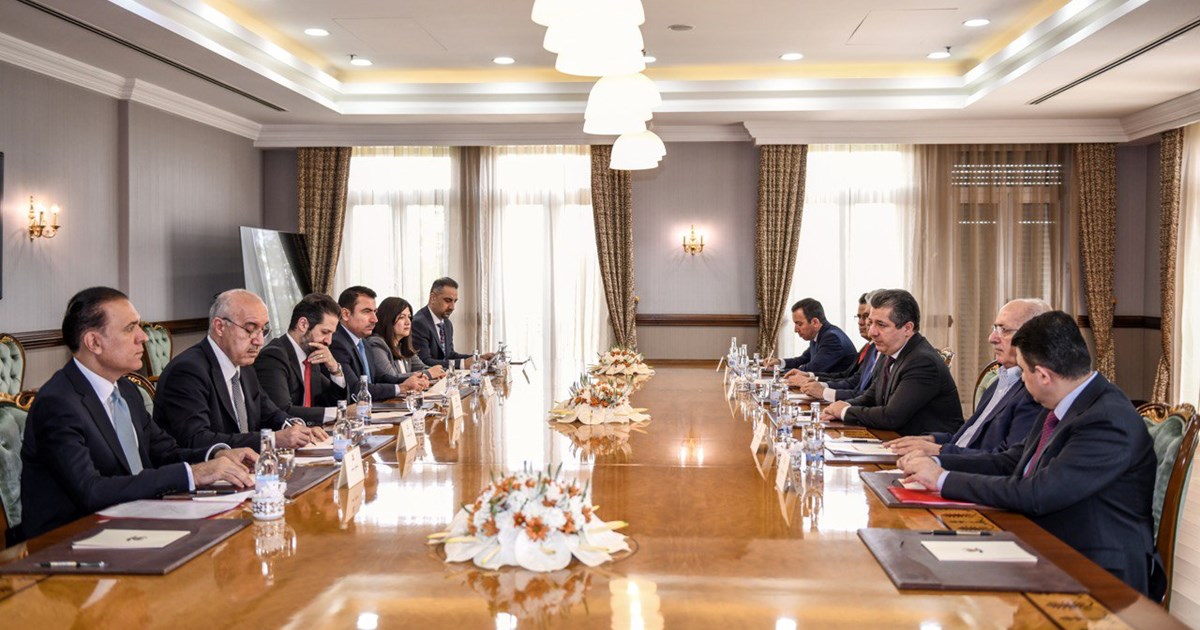 2023-05-22T14:46:07.000000Z
Shafaq News/ Masrour Barzani, the Prime Minister of the Kurdistan Region, along with his deputy, Qubad Talabani, headed a meeting on Monday to devise a plan to centralize public finances and streamline financial procedures in the Kurdistan Regional Government (KRG).
The meeting, according to a KRG press release, conducted a thorough revision of the recently-approved cabinet decree to restructure public finances in the Kurdistan region. The primary objective of the assembly, as stated, was to devise an efficient mechanism, under the aegis of the prime minister and his deputy, that would accelerate its implementation.
Discussions centered around crafting a distinct mechanism to restructure revenue management and public expenditures across the Kurdistan region.
Following extensive deliberations, the assembly made a landmark decision to amalgamate all revenue sources across the region into a single bank account, effectively ending proportional distribution.
The meeting also resolved to expedite the electronic integration of the region's banks and treasuries in a bid to optimize the financial management, while working on drafting an expenditure plan that balances revenues and expenses.
In this regard, Prime Minister Barzani highlighted the ongoing development of an advanced, contemporary financial and banking system in the Kurdistan region, a task being undertaken in conjunction with local and foreign experts.
The meeting addressed the region's entitlements in Iraq's triennial budget currently under study by the Parliamentary Finance Committee and reiterated KRG's commitment to the oil agreement signed on April 4, 2023 between Baghdad and Erbil.
"The meeting called on the Federal Government and the main parties that formed the government to adhere to the agreements and ensure the entitlements and rights of the Kurdistan region on an equal footing with the rest of Iraq, as stipulated by the Constitution," the press release said.