Barzani to liberate Yazidis kidnapped by ISIS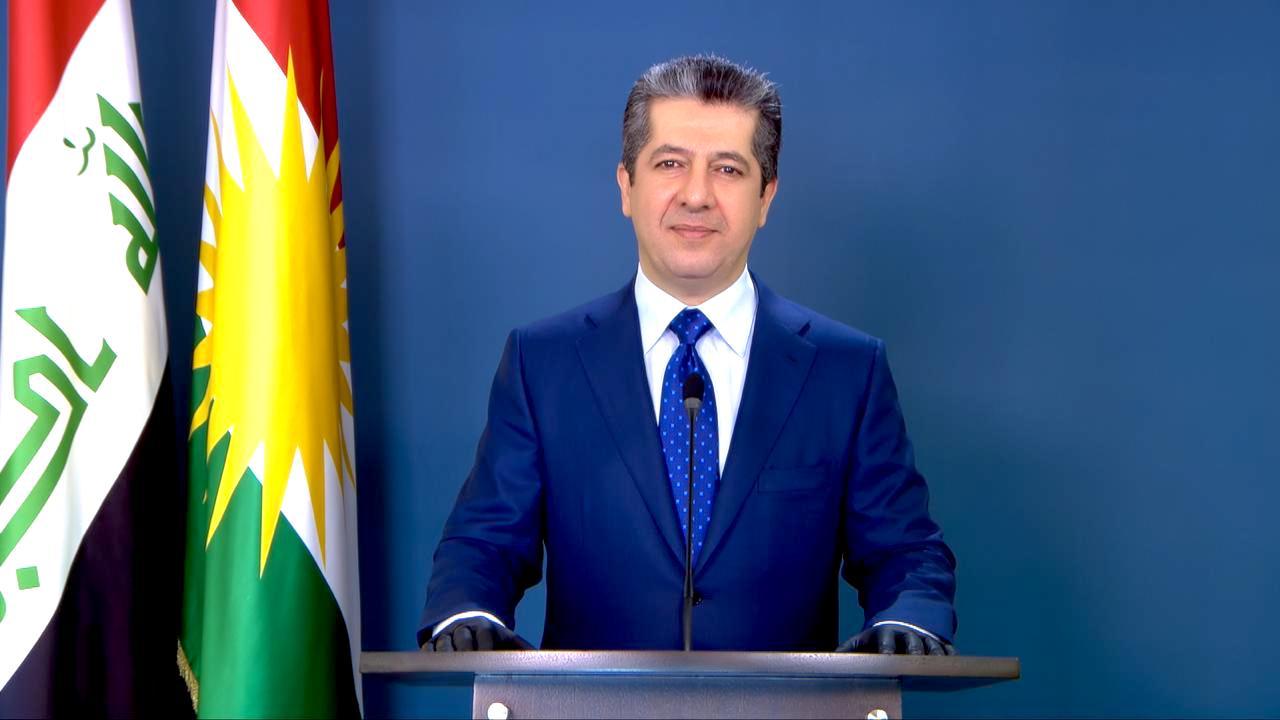 2020-08-03T09:01:33+00:00
Shafaq News / On the sixth anniversary of the Yezidi genocide, today, the Kurdish Prime Minister have made a statement received by Shafaq news agency in which he stated "Today, we are commemorating the 6th anniversary of the occupation of Sinjar and neighboring governorates by ISIS, and the genocide committed by the organization against Yezidis. We are commemorating victims and the crime, as well as thousands who faced genocide, kidnapping, and displacement"
"It is one of the most terrible crimes against humanity in modern history, and it was a part of a large attack against Kurdish people. Despite the tragedies, Yazidis are still determined to defend their language, culture, and religion", the PM said.
He added that "On this occasion, I see that it is our responsibility to salute the sacrifices of the Peshmerga during the operation led by ex-President Masoud Barzani for the liberation of Sinjar and Neighboring area. We also value the Kurdish people for welcoming and sheltering Yezidis."
"All parties must cooperate to reconstruct Sinjar and to re-establish the situation in the city, in order to ensure that it is clear from any foreign armed forces or militants. The area should be protected by both local and federal governments."
"The Kurdistan Regional Government's efforts are still ongoing to liberate the Yezidis kidnapped who still unaccounted for."
He invited the Federal Government "To compensate the Yazidi, and assist the displaced", stressing "The necessity of providing the appropriate environment for them to return to their areas with dignity".
Recalling the atrocities committed by ISIS six years ago, Jeanine Hennis-Plasschaert, the UN Special Representative for Iraq, salutes Yazidis for their resilience, and for preserving their culture and land, and determinedly pursuing their rights despite the odds.
Also, she urged Erbil and Baghdad to reach an agreement without delay to provide this beleaguered community with the tools and the right environment to rebuild their lives.
Yesterday, Nechirvan Barzani, the president of Kurdistan Region greeted Yazidi people for the "Forty Days of Summer" holiday.