An unidentified helicopter accompanying the one that crashed in Duhok fled to an unknown destination: Governor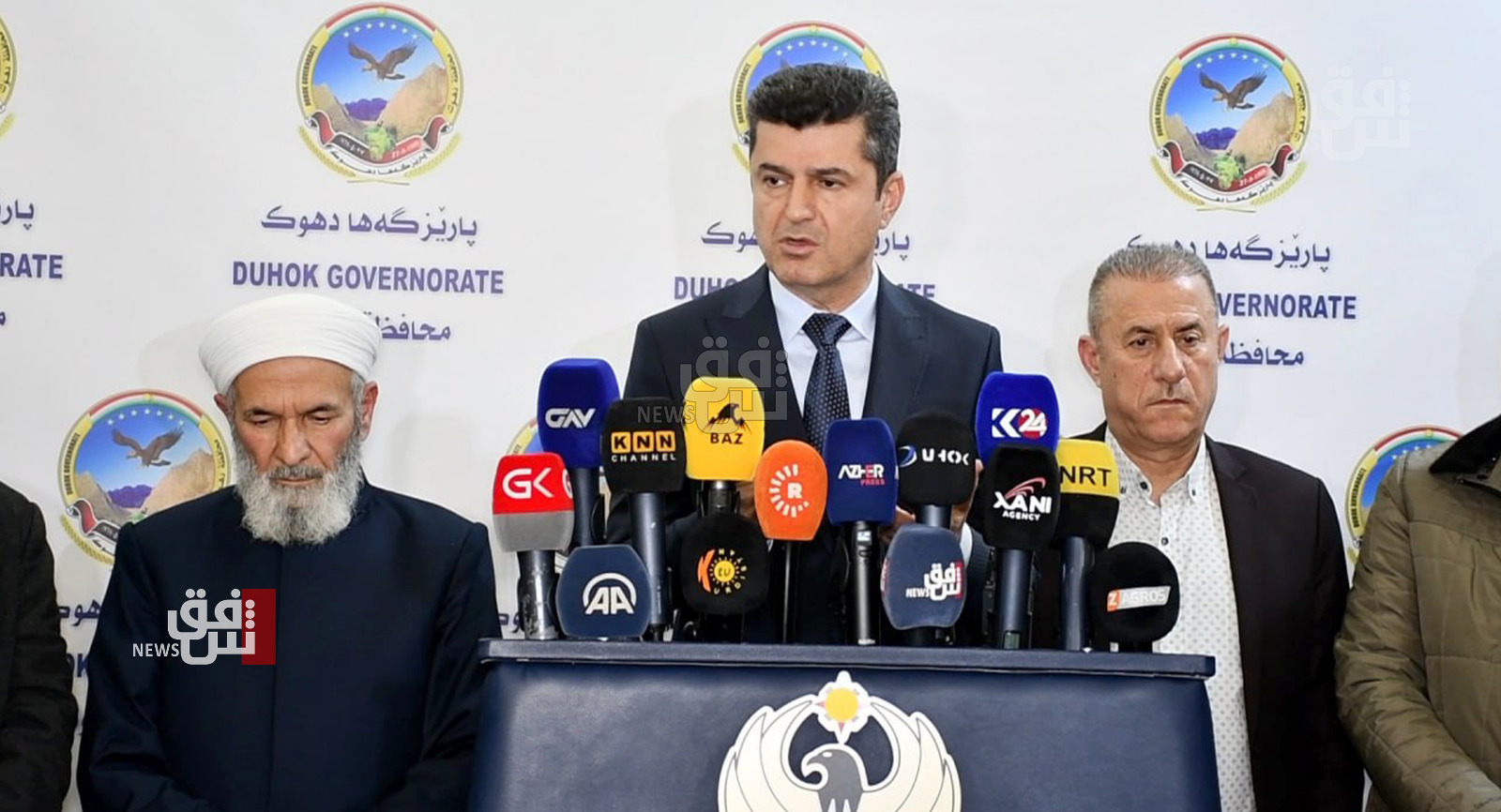 2023-03-16T12:11:27.000000Z
Shafaq News/ A helicopter carrying members of the Kurdistan Workers' Party (PKK) had crashed in Duhok's district of Jamangi, killing all the passengers on board, Governor Ali Tatar said on Thursday.
In a press conference earlier today, Tatar revealed that another helicopter was flying alongside the one that crashed yesterday, Wednesday.
The governor said the second helicopter was also carrying members of the same group but it managed to flee the scene before the authorities' arrival.
Its destination is currently unknown, he said.
Tatar explained that the investigation into the incident is ongoing, and it is not yet clear which country the helicopters belonged to.
The security forces have begun collecting evidence and gathering information to determine the cause of the crash, he stated.
A statement by the Counter-Terrorism Directorate of the Kurdistan Regional Government said the helicopter crashed near Duhok's village of Berkian.
The security forces, according to the statement, have contacted the Iraqi government and its allies, including Turkey, regarding the crash, but they denied owning the helicopter.
The investigation has revealed that the helicopter was a Eurocopter AS350, and some of the passengers who died were PKK militants.
The investigation is still ongoing to determine the ownership of the helicopter, the statement concluded.