Security forces neutralize four ISIS militants involved in killing civilians in al-Anbar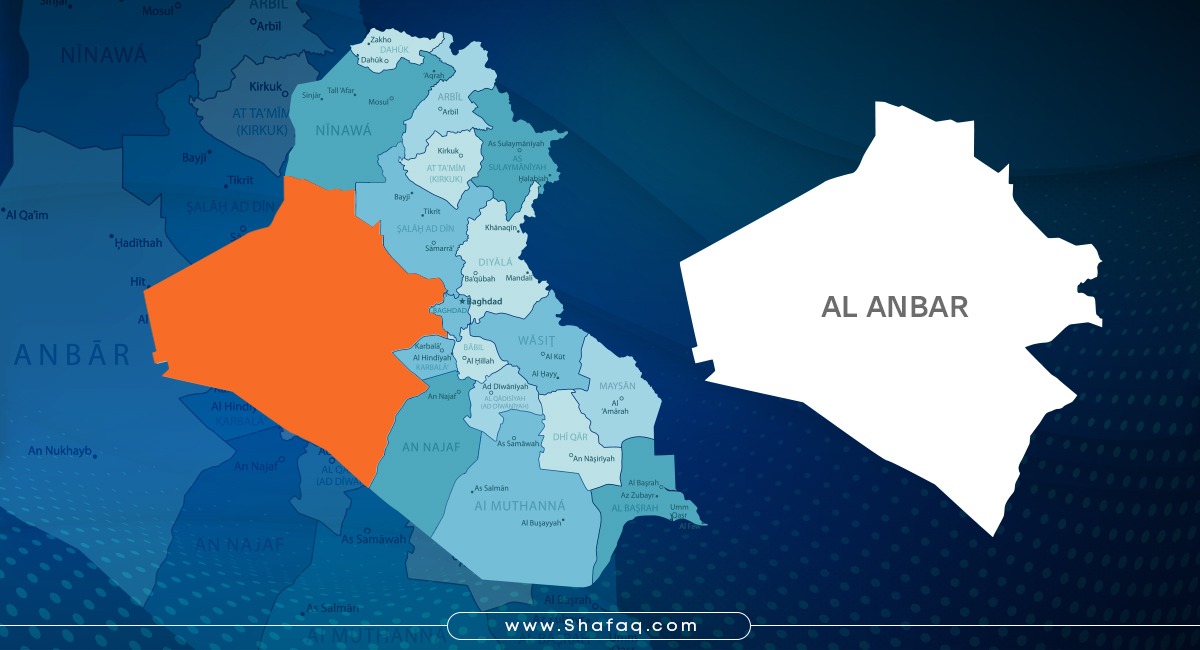 2023-09-20T14:44:13+00:00
Shafaq News/ Iraq's Security Media Cell (SMC) on Wednesday announced the elimination of four ISIS members who had earlier this week paraded the murder of two civilians in al-Anbar.
"Through the diligent efforts of the Joint Operations Command and the ongoing field monitoring by the ground forces command, a force from the heroes of the Popular Mobilization Forces, specifically Team (T1) led by fighter Mandol al-Jughayfi, managed to set up a well-planned ambush, neutralizing four terrorists following several days of surveillance," SMC said in a press release.
The group was involved cold-bloodedly killing two citizens in al-Anbar, western Iraq, a few days prior; an act they later portrayed with a demonstration of their murderous methodology via online platforms.
Social media platforms were abuzz with the disturbing footage showing the group mercilessly beheading two kidnapped civilians.