Armed attack by ISIS militants north of Baghdad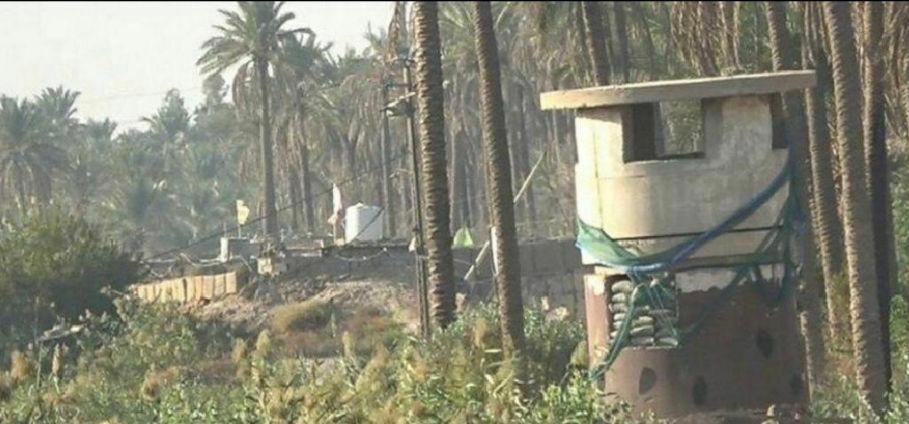 2023-09-15T16:25:34+00:00
Shafaq News / A security source reported on Friday that ISIS militants carried out an armed attack north of the capital, Baghdad.
The source informed Shafaq News Agency that the attack occurred in the Tarmiyah area, north of the capital, resulting in the injury of two individuals, one of whom is the head of the Tarmiyah tribal council.
ISIS rose to prominence in the early 2010s, capturing vast territories in Iraq and Syria. Beyond its stronghold, ISIS became notorious for carrying out terrorist attacks worldwide and inspiring global networks of sympathizers.
Although significant territorial losses occurred in 2017, the group transformed into an insurgent entity, conducting attacks in Iraq and Syria while establishing sleeper cells internationally.
Despite leadership setbacks, ISIS remains a persistent threat, adapting to its new circumstances and maintaining an underground presence.
International coalitions continue counterterrorism efforts, but challenges persist in governance and reconstruction in formerly held territories, reflecting the complex legacy of ISIS.