Iraq reassures, oil production and export are not affected by Corona virus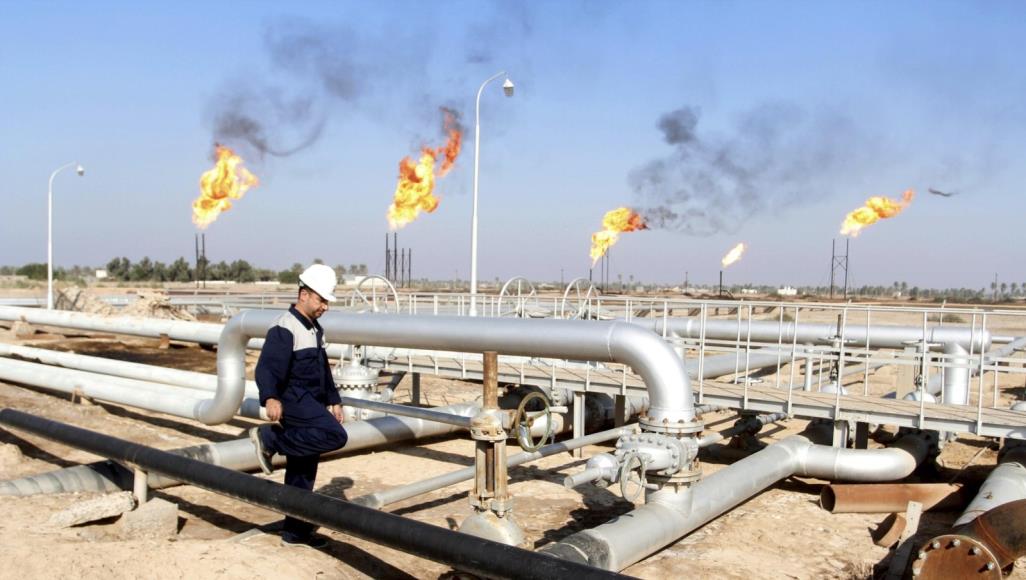 2020-02-27T12:10:01+00:00
Shafaq News / The Iraqi Ministry of Oil confirmed that its preventive measures in oil installations to prevent corona virus did not affect crude oil production and export.
The ministry spokesman, Assem Jihad said in a statement to the Iraqi News Agency that "Since the beginning of the emergence of Corona, the ministry has taken several preventive measures, especially for Chinese oil companies."
He added that "the procedures consisted of postponing the arrival of Chinese workers who enjoy holidays to Iraq, as well as allocating health awareness teams to identify this disease and ways to prevent it, whether for Iraqi or foreign workers in the oil fields."
Jihad added, "The preventive measures did not affect the production and export operations of Iraqi crude oil," stressing that "there are no symptoms of Corona virus among workers in the oil fields."
The Committee for Diwaniya Order No. 55 of 2020 decided to suspend official working hours in all educational institutions and universities and to close public shops for a period of 10 days. It also decided to ban travel to 9 countries and examine arrivals from those countries.
This comes after the Iraqi Ministry of Health announced today recording  the first infection with "Corona" virus in the capital, Baghdad.