Starting from tomorrow, CBI to sell dollars at a new rate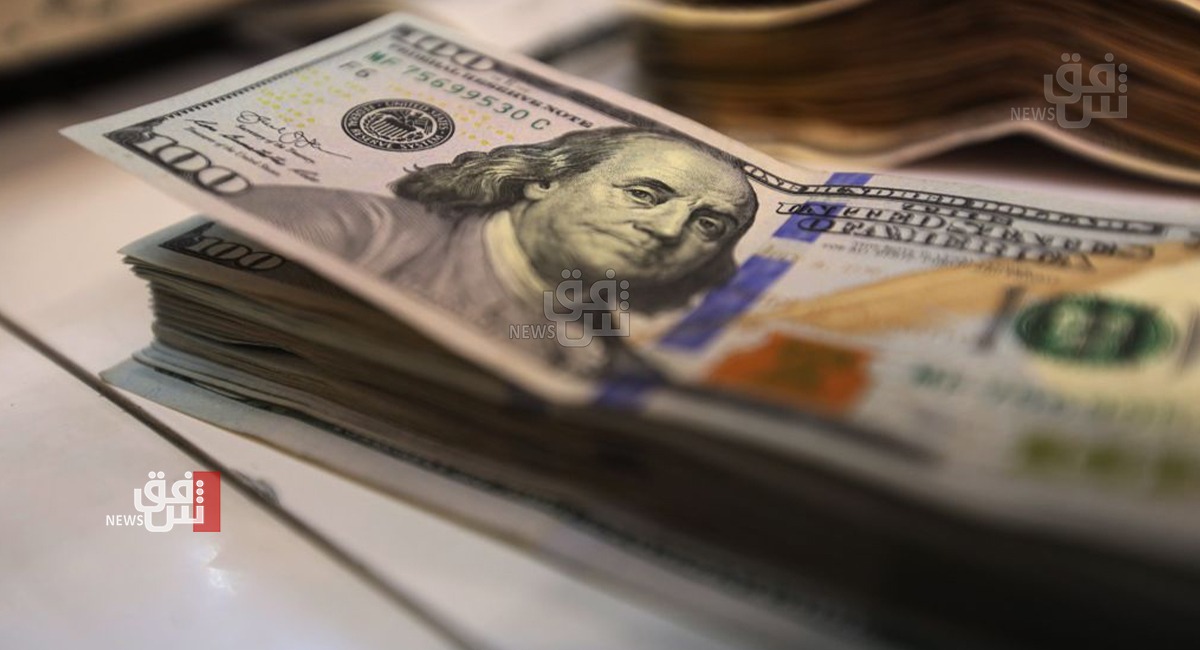 2023-02-07T15:25:00+00:00
Shafaq News/ Iraq's Central Bank (CBI) will proceed with selling US dollars at a new exchange rate of 1,320 dinars to one starting from tomorrow, Wednesday, an official statement said.
In its weekly meeting today, the cabinet set the official exchange rate at 1,300 Iraqi dinars against one US dollar. The previous rate was 1,460 Iraqi dinar to the dollar.
The revaluation plan was submitted by the Central Bank of Iraq on Monday as the Iraqi dinar has lost more than 10 percent of its value over the past months due to pressure from the US to stop the flow of the greenback to countries under US sanctions, mainly Iran.
In a brief statement, the CBI said it "submitted the outcomes of its study regarding changing the official exchange rate to the cabinet." It didn't give more details.
Shortly after the statement, Dhia al-Nasiri, an adviser to the premier, said the exchange rate "will be changed based on the Central Bank of Iraq suggestion", but gave no further details.
For years, the official rate for banks and exchange companies was 1,182 dinars, while the rate on the street was around 1,200 dinars.
Amid a liquidity crisis due to plummeting oil prices on the international market, Iraq's Central Bank devalued the dinar in December 2020 to 1,460 dinars per dollar for banks and 1,470 dinars for individuals.
But since December, the Iraqi dinar has wavered against the dollar as the Federal Reserve Bank of New York introduced measures to stop the flow of dollars to sanctioned countries through a state-run currency auction.
The currency auction has been mired in accusations of corruption, money laundering, and the channeling of dollars to Iraq's neighbors, including Iran, Syria and Lebanon, using forged bills.
Iran and Syria are under US sanctions.
The US has blacklisted several Iraqi banks for their suspicious foreign transactions, while the new scrutiny measures have been brought in to scrutinise the process of releasing money from the US to cover the imports and other needs.
That has pushed the dinar exchange rate in the black market to more than 1,600 to the dollar, fuelling public anger over soaring goods prices.
On Monday, the exchange rate on the street hovered around 1,630 dinars to the dollar.