Oil price is declining as OPEC increases its production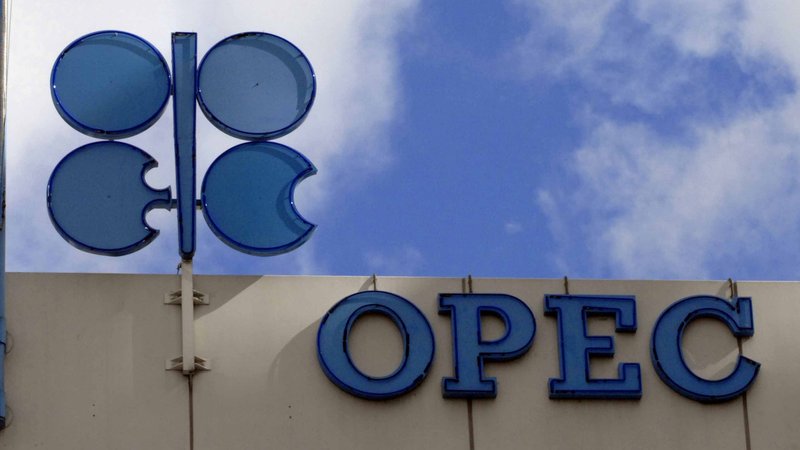 2020-08-13T08:22:34+00:00
Shafaq News / Oil prices decreased today, Thursday, with OPEC increasing its oil production about one million barrels per day, and the increasing in Covid-19 infections, which constituted a major problem for markets and demand expectations.
According to a report by OPEC on Wednesday, The production of OPEC member states increased about 980 thousand barrels per day during the past month, with a high increase in Saudi crude supplies.
Iraq, a member of OPEC, pledged an additional production cut in August, which helped support prices and curbed a significant drop in oil prices.
At 6:00 am GMT, Brent crude prices fell about 0.18 dollars to record 45.27 dollars, after recording a 2% increase on Wednesday, but these prices remain near their opening.
While US crude also decreased by 0.15 dollars to record 42.52 dollars.
Crude inventories decreased by 4.5 million barrels, and crude production decreased to 10.7 million barrels per day from 11 million barrels per day in the previous week.