Oil drops over demand concerns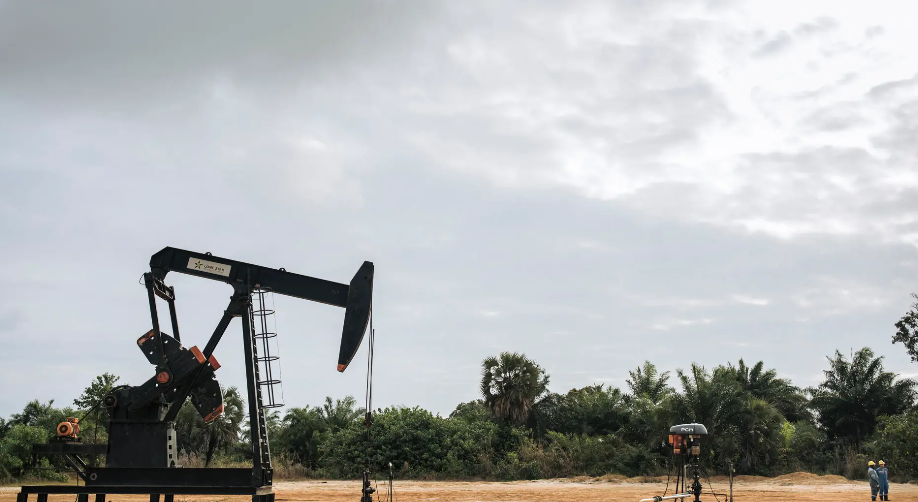 2023-11-21T05:24:10+00:00
Shafaq News / Oil futures fell on Tuesday, reversing the previous day's rally, as concerns over weaker demand amid a slowing global economy outweighed the prospect of deepening supply cuts by OPEC and its allies such as Russia.
Brent crude futures fell 36 cents, or 0.4%, to $81.96 a barrel by 0439 GMT while U.S. West Texas Intermediate crude was at $77.50 a barrel, down 33 cents, or 0.4%.
Both contracts climbed about 2% on Monday after three OPEC+ sources told Reuters that the producer group, made up of the Organization of the Petroleum Exporting Countries (OPEC) and its allies, is set to consider whether to make additional oil supply cuts when it meets on Nov. 26.
"Since worries on the demand side have not been dispelled, investors took a wait-and-see attitude to confirm the actual OPEC+ decision," said Tsuyoshi Ueno, senior economist at NLI Research Institute.
"Going forward, the market will focus on U.S. and Chinese economic indicators and U.S. crude oil inventory levels to assess global demand trend," Ueno said, adding that investors will also consider a weakening U.S. dollar, which will provide support for oil prices.
The oil market has dropped about 16% since late September as crude output in the U.S., the world's top producer, held at record highs, while the market was concerned about demand growth, especially from China, the No. 1 importer of oil.
Traders were also watching for signs of demand destruction from a possible U.S. recession in 2024 and considering last week's warning about possible deflation from Walmart (WMT.N), the largest U.S. retailer.
(Reuters)