Oil Prices Decline on Stronger U.S. Dollar and Weaker Chinese Demand Data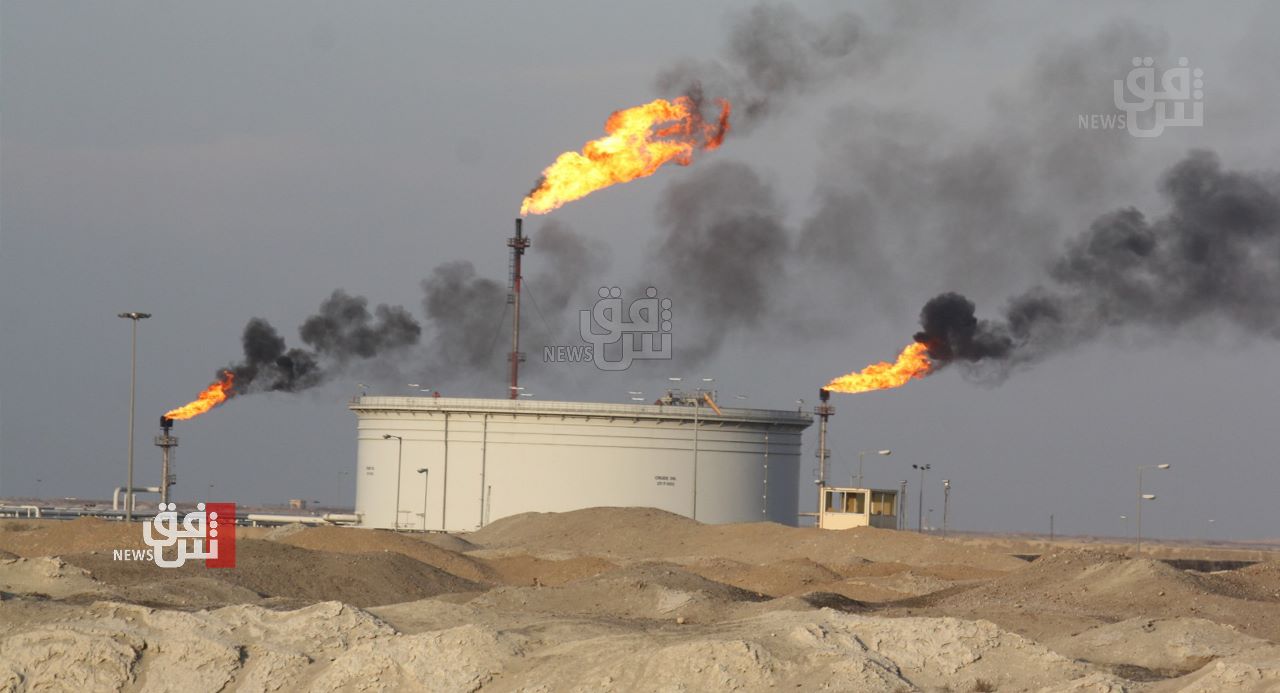 2023-05-31T12:01:23+00:00
ShafaqNews/ Oil prices experienced a decline on Wednesday, influenced by a stronger U.S. dollar and concerns over weakening demand following disappointing data from China, the world's top oil importer.
Basra crude prices dropped over 1% as global oil prices retreated. Basra Heavy crude prices decreased by $1.05, or 1.37%, settling at $72.01. Similarly, Basra medium crude prices declined by $1.05, or 1.38%, reaching $75.16.
Brent crude futures for August delivery were down $1.29, or 1.75%, trading at $72.42 per barrel. Meanwhile, U.S. West Texas Intermediate crude (WTI) fell $1.28, or 1.84%, reaching $68.18.
Brent's July contract expires on Wednesday, and the U.S. benchmark was heading towards monthly declines of more than 9% and 11%, respectively.