Brent crude oil dive below $ 40 per barrel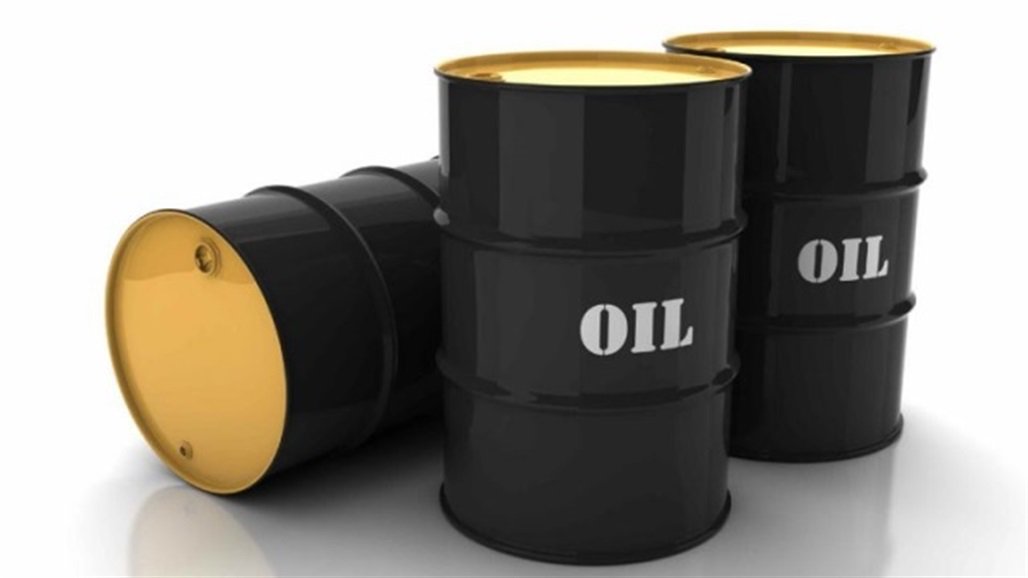 2020-09-11T07:49:17+00:00
Shafaq News / Oil prices dropped today, Friday, and Brent crude recorded a level below $ 40 a barrel, amid increasing concerns by investors regarding a recovery in demand for crude.
By Friday morning, Brent crude futures were down 0.37% to $ 39.91 a barrel.
Last Tuesday, Brent fell below the level of $ 40 a barrel, for the first time since the end of June 2020.
While US light crude futures fell 0.27% to $ 37.2 a barrel, according to trading.
Markets are still concerned about the impact of the Coronavirus crisis on the oil markets, as the crisis continues to put heavy pressure on demand for fuel.
Investor pessimism about the recovery in demand increased after the US Department of Energy announced Thursday an unexpected increase in the commercial oil reserves of the United States, as reserves rose in the week ending on September 4 by two million barrels and amounted to about 500.4 million barrels, while analysts expected an increase of 1.3 million barrels.