Lawmaker says power interconnection with GCC states to be completed by the end of 2024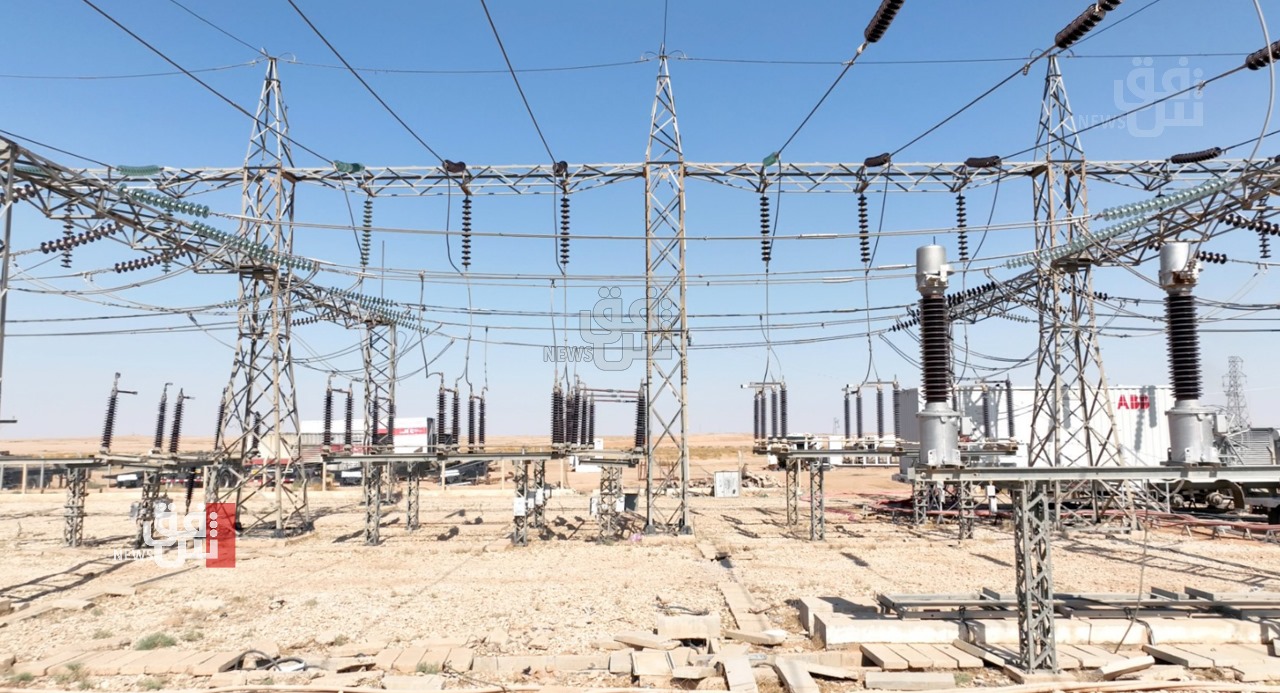 2023-11-20T14:59:58+00:00
Shafaq News/ A member of the energy committee in the Iraqi parliament on Monday said that the Iraq-GCC power interconnection pore will be completed by the end of 2024.
"The Ministry is carrying out the project in several phases," Lawmaker Hasan al-Asadi told Shafaq News Agency, "it is using 132 KV lines and is making headway."
"Next year will witness a breakthrough in the power interconnection with the Gulf Cooperation Council (GCC)," he said. "it will provide Iraq with 1,500 megawatts in the first phase alone."
On the interconnection with Jordan, al-Assadi explained that "it is complete and currently supplies al-Rutba district. In the first phase only, an additional 500 megawatts were added to the national power grid."