Iraqi Parliament sets the price of oil barrel at 40-50 US dollars in the 2021 budget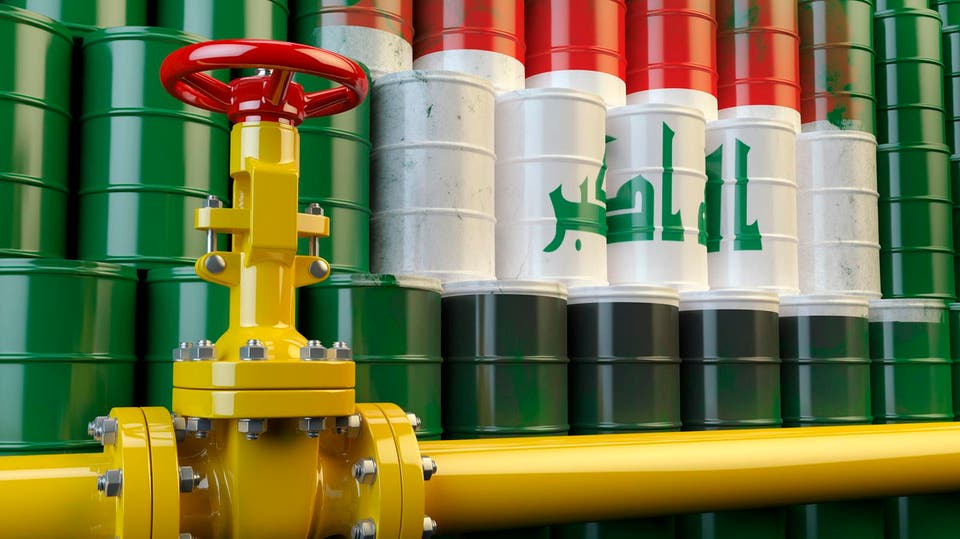 2020-09-13T14:46:56+00:00
Shafaq News / The Financial Committee in the Iraqi Parliament has set the price of oil barrel at 40-50 US dollars in the general budget law draft for 2021.
Committee member Jamal Kocher told Shafaq News agency, "2021 draft budget will be different from the 2020 one, given that it contains job grades and the subjection of contractual personnel".
He added, "2021 budget coverage will be operational rather than investment, given that the government does not have sufficient funds to provide investment opportunities".
Kocher stated, "The price of one barrel of oil will range between 40 to 50 dollars in the draft budget for 2021, as the government depends on oil revenues in structuring and building the draft budget".
It is noteworthy that Iraq did not approve the financial budget for the current year 2020 due to the resignation of the previous government at the beginning of this year under the weight of unprecedented popular protests, and then the outbreak of Covid-19 pandemic, which caused a financial crisis due to the significant drop in oil prices.